Wates has reported a 20.
4% rise in turnover in its financial results for the year ended 31 December 2016.
The company increased turnover last year to £1.53 billion, up from £1.27bn in 2015.
In addition, profit before tax rose 17.1% to £35.5 million (2015: £30.3m), while operating profit grew 23% to £45.5m (2015: £37m). Group cash was also up 50.4% to £191.6m from £127.4m in 2015.
Key highlights of the year saw 2,500 new homes either completed or under construction, along with the successful integration of SES (Engineering Services) together with trade and assets of projects from Shepherd Construction. Wates Living Space now also maintains over 500,000 homes on behalf of housing associations and local authorities across the UK.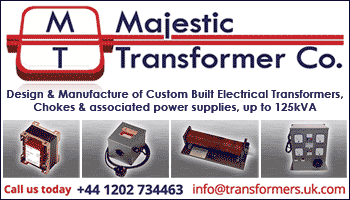 With an order book of £3.6bn, Chief Executive Andrew Davies said the Group is "encouraged by the company's operational performance.
"We have put in place the right systems, right processes and right people to meet our strategic objectives," he said.
"The successful integration of SES Engineering Services as well as a number of construction projects from Shepherd Construction has broadened our coverage and capabilities.
"The growth in our construction output has been particularly encouraging, given the current uncertainties in our sector. We believe we are well-positioned to keep delivering for our clients, because of the quality of our people, our stable supply chain and our focus on the communities in which we work."
(LM/MH)