Plans have been revealed for a new 40-storey apartment tower in Manchester.
Ask Real Estate Limited (AREL) is proposing to develop 350 new apartments on the site of the former Bauer Millet showrooms.
Designed by SimpsonHaugh and Partners, other features include a 14-storey building containing 240,000 sq ft of Grade A office space, as well as retail floorspace for bars, restaurants and shops alongside Great Bridgewater Street.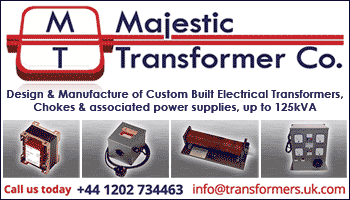 John Hughes, AREL Managing Director, said: "Our scheme will be a visionary development, something which only a few years ago, would have been almost impossible to imagine happening outside of London.
"The huge levels of investment we have seen into Manchester's infrastructure coupled with efforts by the Universities to attract and retain talent has seen an upturn in graduate retention and consequently an influx of businesses looking to establish themselves in the city centre.
"In turn this has driven demand for new hotels, retail and leisure outlets - the development of which has boosted the city's economy. These factors mean it is now time for us to unlock previously hidden opportunities and the Bauer Millett showrooms is a strong example of this concept."
(LM/MH)