Interserve has warned of a 'disappointing performance' in its UK construction division ahead of the publication of its annual results next month.
The first said expectations for full-year headline results are unchanged as overall trading has "remained in line with previous guidance".
It added that overall stronger performances from its international devisions would offset poor UK figures.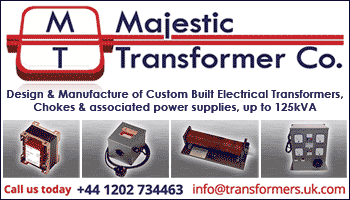 Last year, the Group reported a £70 million charge for the troubled Glasgow Recycling and Renewable Energy Centre project. Viridor, the schemes developer, has since cancelled Interserve's contract on the project.
In a trading statement today, the firm said: "The net debt position of the group as at 31st December 2016 is expected to be better than previously guided, at £270-280m, driven by strong collections and other working capital management measures, which have more than offset an increased level of cash outflows from the exited Energy from Waste business."
(LM)