Almost £12m is to be invested to retrofit buildings in London to make them more energy efficient.
The new funds will extend London's retrofit work, which since 2008 has updated more than 400,000 homes and more than 350 public buildings.
Low carbon technologies including LED lighting, new boilers, insulation, and the installation of heat and power networks, solar panels, upgrading boilers, and double glazing, have already helped to save tens of thousands of tonnes of carbon a year, comparable to taking around 50,000 cars off London's roads.
-- Advertisement --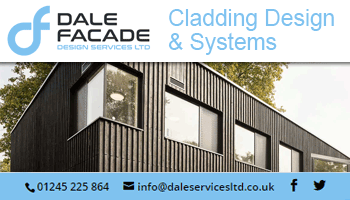 Mayor of London, Boris Johnson, said: "We need to do everything possible to make the most of our resources, reduce carbon emissions and create a more secure, cost-effective and sustainable heat and power supply across London.
"Retrofitting older homes and buildings has a pivotal part to play in this, while also helping to save us all money on fuel bills. With these innovative energy saving technologies, London is leading the way as a 21st Century world city."
(CD/JP)