A Peterborough City Council-run scheme that makes improvements to the homes of the elderly and vulnerable to make them more secure and energy efficient has won a national award.
The council's Care and Repair Home Improvement Agency was awarded the Integration Champion Award 2014 by Foundations, the national body for home improvement agencies, for the way it has brought together health, housing and social care teams to identify individuals and families that require assistance to prevent isolation and loss of independence and improve their living conditions.
In 2013/14, the agency's Handy Person Scheme helped 3,500 people improve their homes and quality of life.
It is the second year running the agency has won an award. Last year it was awarded Excellence in Delivering a Handyperson Service and was highly commended in the Home Improvement Agency of the Year award.
-- Advertisement --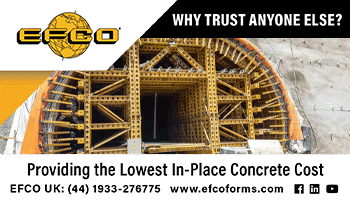 The judging panel recognised the contribution the agency makes to improving residents' lives through its repairs assistance grants scheme, which tackles the poor housing conditions of vulnerable, elderly and low income home owners unable to maintain their homes.
Among the improvements made by the agency are heating and energy efficiency measures to reduce the risk of cardiovascular and respiratory illnesses which are closely associated with winter deaths. It also improves home security for the elderly and vulnerable.
Peter Hiller, Cabinet Member for Planning and Housing Services, said: "I am delighted the agency has received national recognition for its very important work to improve the lives of so many people in Peterborough.
"With often very low-cost improvements to residents' homes we are helping to reduce the number of accidents and falls in the home, therefore reducing visits to hospital accident and emergency departments, and reducing the burden on the NHS.
"With a few simple changes to security through improved locks and bolts or chains on the door, the team has also helped to give thousands of residents peace of mind and made them feel more secure in their own homes."
(CD)