Time and date
CONSTRUCTION DIRECTORY
Trolex Ltd

Contact Details
Address
Newby Road
Hazel Grove
Stockport
SK7 5DY
United Kingdom
About Trolex Ltd
Gas detector and environmental monitoring specialists
Trolex is a market leading manufacturer of gas detectors, and other environment and machine condition monitoring systems and sensors, which can be installed and used in the world's most demanding industries such as mining, tunnelling and rail.
Safe and reliable hazardous area equipment
Trolex produces a wide selection of control and safety equipment which is trusted to accurately monitor potential hazardous applications and areas, including:
Gas monitoring equipment such as gas detectors
Pressure and level sensors
Vibration sensors
Temperature sensors
Sensing switches
Control and display equipment, power supplies and connectors
The ATEX equipment adheres to the highest safety standards and has been certified for use in potentially explosive situations, guaranteeing that they can operate safely in high risk areas.
Its intrinsically safe gas detectors and other Trolex devices have also been built with reliability in mind. Designed to detect and warn of even the slightest alteration in the atmosphere or machine performance, they can help to improve efficiency and reduce downtime, while also ensuring that lives, machinery and the business are protected from damage.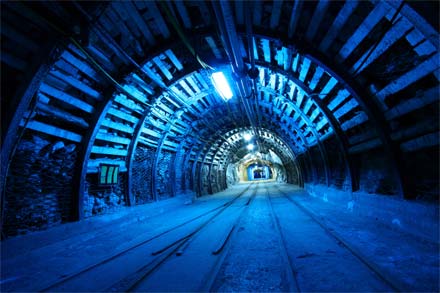 Environmental monitoring
Businesses operating in volatile areas rely upon Trolex so they can keep danger at bay. With our bespoke environmental monitoring systems purposefully designed to detect alterations in specific zones, companies can check gas concentrations and other environmental factors, and are given ample warning of any unfavourable changes.
Machine condition monitoring
Trolex also manufactures monitoring systems that are used globally to monitor the operational efficiency and safety of machinery. Suitable for a wide selection of applications, including conveyors, road headers and loaders, the systems typically include vibration, pressure, temperature and oil level sensors, creating a compact condition monitoring system suitable for the extreme rigours of on-board installation.
Trolex Ltd Serves The Following Areas