The Environment Agency is planning a major programme to improve flood defences in and around Hull.
The scheme will see an investment of more than £20m in renovated and new defences along sections of the north bank of the Humber and the River Hull.
Refurbishment is needed to maintain standards of protection both now and in the future.
John Pygott, project executive for the Environment Agency, said: "This work takes climate change predictions into account and seeks to provide a robust standard of protection for many decades to come.
"This will be a complex, long-term commitment. We are carrying out detailed studies to find the most comprehensive solutions and establish best value for the taxpayer."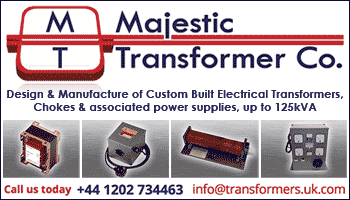 The Environment Agency is working closely with Hull City Council, East Riding of Yorkshire Council and major landowners including Associated British Ports.
It is looking to work in partnership with developers, private business and other interested parties and is actively seeking external financial contributions.
Dr Pygott added: "Funding partnerships are key. Through working with the wider community we can promote works which support regeneration in Hull and East Yorkshire and bring about real improvements to people's living and working environments."
The stretches being investigated include around 9km of the River Hull, from its confluence with the Humber to the city boundary, and on the estuary frontage from Hessle to just downstream of Paull. Investment in the improvements is likely to span over a period of eight to 10 years, after the plans have been drawn up and agreed by Hull City Council and East Riding of Yorkshire Council. The need for more urgent works will be under constant review in the short-term.
(CD/JP)