UK housing developer MJ Gleeson has appointed a new permanent CEO.
Current interim boss, James Thomson, who joined the company in June, will take on the role on a permanent basis.
This appointment follows a comprehensive search process, led by an external search firm, which included internal and external candidates.
Commenting on the decision, Dermot Gleeson, Gleeson Chairman, said: "The Board is delighted to confirm James as CEO. During an extensive process he stood out as the clear choice to lead the business. James has already made a significant impact at Gleeson and we look forward to further progress under his leadership."
-- Advertisement --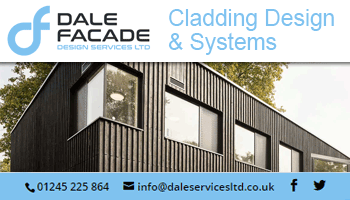 James Thomson, CEO, added: "I am delighted to have been confirmed as CEO. I have long admired Gleeson and its focus on building much needed high-quality homes for first-time buyers on low incomes. My experience, since joining the business in June, has re-affirmed my belief that Gleeson has an exciting future ahead and I look forward to working with my very talented and dedicated colleagues to deliver it."
James boasts previous experience in a chief executive role after his time at Keepmoat Homes, joining the company in 2012 and moving up the ladder before taking on a non-executive director position. During his time at Keepmoat, the business grew from 1,517 homes a year to over 4,000 homes a year.
(CM/JG)