Agg Pro has been awarded official dealership with McCloskey Washing Systems.
MWS are International leaders providing equipment to the Materials, Mining and Minerals industry, delivering innovative, class-leading washing systems.
This exciting addition completes Agg Pro's full range of McCloskey machinery - crushers, screeners, trommels, stackers, mobile rinsing screens, compact sand plants, dewatering screens, modular plants and water treatment & management.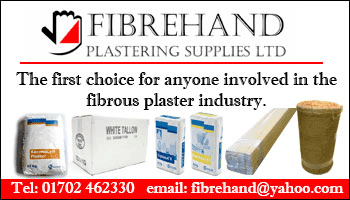 Agg Pro owner and Director, Geoff Caves, said: "We're delighted with the news! Our long-standing relationship with McCloskey goes from strength to strength. Adding the MWS range completes the full package of equipment for quarrying and recycling operations. McCloskey International produce world class, high quality, highly productive machinery and we are proud to be a part of their journey."
For more information you can contact Agg Pro on +44(0)1827 280139 or email: sales@agg-pro.com.
www.agg-pro.com