Sieger Systems have announced the launch of the world's tallest thermally broken, aluminium bi-folding door, available exclusively to IQ Glass in the UK.
The Sieger Super Lux Bi-folding Door is a fully tested bi-folding door system, able to achieve opening bi-fold doors from 3m to 5m tall. The unprecedented opening heights are possible thanks to the integrated sliding wind post between each bi-folding pair. 
This latest advance in building envelope design has been born from the market's call for bigger glass units, taller openings and higher performance. The aluminium profiles contain a full thermal break, allowing the bifolding door to maintain high levels of thermal insulation with typical Uw values from 1.6 W/m2K. The system has been fully tested for air permeability, water resistance and wind loading.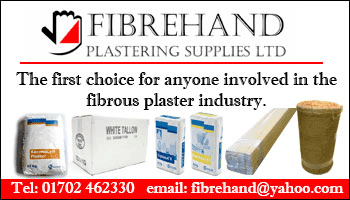 Dan Borthwick, Commercial Manager at IQ said: "This is the next generation in bifolding doors. My clients are always asking for taller doors and bigger openings. Normally we can only achieve this with sliding doors. Now we can use bifolding doors to create these double height openings." 
Shirley Fluin, Showroom Manager at IQ added: "Bi-folding doors are the most popular product clients come to view in the showroom. But sometimes the traditional systems provide limitations in design, this includes opening heights widths. The new Super Lux Bifold is going to revolutionise this market, allowing clients to achieve the design they want without compromise."
The Sieger Super Lux is part of the new range of luxury aluminium systems available from Sieger. It is based on the Sieger Lux Bifold which boast the slimmest sightlines on the market with a 30mm thermally broken aluminium profile.