A joint venture between Interserve and Oman Holdings International Company SAOG has continued its success in Asia with two new contracts worth almost £40 million.
The JV, Douglas OHI which specialises in civil and building projects in the Sultanate of Oman, won contracts on the development of the new Duqm Oil Refinery in Oman.
Joint venture Técnicas Reunidas Daewoo (TRD) selected Douglas OHI to deliver the process units at the new Duqm Refinery in a contract worth £32.2m. The scope of this contract includes the civil and underground piping to support the installation of equipment, piperacks and specialist structures and networks across packages 1 and 2.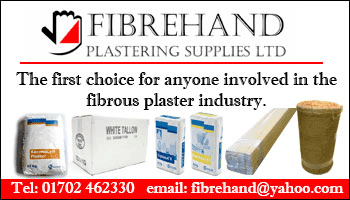 Following this contract win, Douglas OHI was also awarded a £7m contract by TRD to deliver the building integration work on the site. The scope of the contract includes the construction and co-ordination of 23 buildings with a total area of 18,328 square metres.
Duqm Refinery is a major new greenfield project strategically located within the Special Economic Zone of Duqm. The refinery will have the capacity to process around 230,000 barrels of crude oil per day.
Aaron Hennessy, General Manager at Douglas OHI said: "We are proud to be associated with and play a leading role in the delivery of the new refinery, a flagship development for Oman and the Special Economic Zone at Duqm. This project will expand our portfolio of supporting international EPC contractors in delivering industrial projects throughout Oman.
"The award demonstrates TRD's confidence in our ability to deliver the build programme through our technical capabilities and experience in the industry. We are delighted to be working with TRD in line with Interserve International's strategy to create a robust and growing business in the Middle East engineering, procurement and construction sector."
(CM/JG)