A new £2 million communal building is set to open in Kent Science Park this month, providing all tenants with new cafeteria and conference facilities.
The HUB, located alongside the site's Japanese gardens, will accommodate up to 170 people in its theatre-style meeting space. It can also be configured to provide one to three meeting rooms with full AV connectivity.
Simon Hoad, Executive Director for Kent Science Park, commented: "We are very excited to be opening The HUB to meet the growing needs of the park. This modern facility will provide our tenants with convenient access to high quality food and drinks prepared using local produce, and offers the meeting spaces essential for growing, forward-thinking businesses. The building also houses a new management suite, making it the true heart of the park."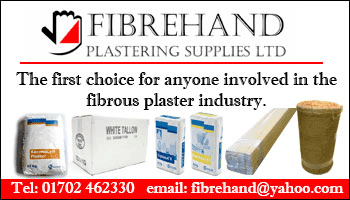 Gavin Cleary, Chief Executive of Locate in Kent, added: "The launch of The HUB at Kent Science Park is the perfect illustration of the confidence and ambition of the life science sector across the county. KSP is already an award winning location for life science businesses, and this facility will provide new opportunities to meet, exchange ideas and collaborate with fellow companies."
(CM/JG)