Southern Housing Group has acquired two development sites on Dace Road in Hackney Wick.
The sites will be brought together to form one community to provide 144 homes and 64,000 sq ft of commercial space.
The new homes being built by the Group will suit a range of customers with a mix of tenures, including open market sale, shared ownership, London Affordable rent, and London Living Rent. The affordable element will be partially funded through the Mayor of London's 'Homes for Londoners' programme, which aims to use the £4.8billion of grant funding secured by the Mayor to deliver a total of 116,000 new affordable homes in the capital by 2022.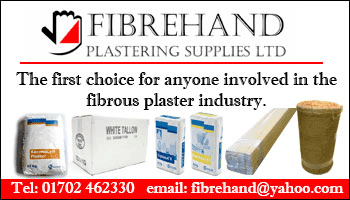 10% of commercial space will be offered under affordable leases, and the Group will be working with a commercial partner on the scheme. This new commercial space will provide a significant employment boost to the local community. The Group is talking to a specialist affordable co-working operator to provide a local hub for startups.
Oliver Boundy, Group Development Director at Southern Housing Group, said: "This is our first site acquisition in Hackney Wick and we are very proud of this new opportunity to bring important change to the local community. The Dace Road property represents a strong marriage value of bringing two separate sites together to create a special space for people to live and work, and a valuable opportunity to deliver new affordable homes and new affordable workspace in a key growth area for the Group."