A property owner in Bristol has been fined £18,000 for allowing the spread of Japanense Knotweed.
MB Estate Limited was served with a community protection notice back in May 2017 following complaints from seven properties neighbouring the house on Ash Road in Horfield.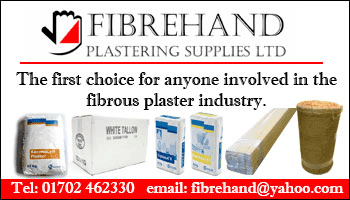 After no attempt was made to comply with the notice, Bristol City Council took the decision to prosecute the owner of the property.
The company, who did not attend the hearing or sentencing, was fined £18,000 plus costs, in their absence, at Bristol Magistrates Court.
The court has also issued an order requiring MB Estates to remedy the problem. This includes securing a plan from a specialist company detailing how the issue will be resolved. This must be done within 28 days.