Wates Residential has been appointed to deliver 200 new homes on the south coast.
The contractor has started work on its Daedalus Village scheme, marking the occasion with a time capsule burial in Lee-on-the-Solent.
This site is one of five national pilots for the Accelerated Construction Model, a Homes England initiative which is designed to enable the Government to fast-track the building of homes on publicly owned land and diversify housing delivery.
A mix of housing comprising of 120 private homes and 80 affordable homes will be built.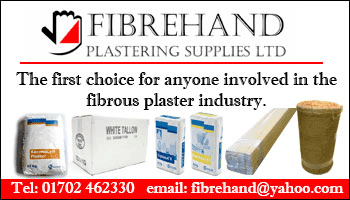 The homes are expected to be completed in late 2020.
Paul Nicholls, Managing Director of Wates Residential South, said: "We are very proud to have started work on the Daedalus Village site, which has a rich history and a very promising future, and are pleased that so many people from the local community joined us to celebrate this significant moment with a time capsule burial.
"Through our work, we will not only deliver 200 new high quality homes for local people but will also increase opportunities in the area through our investment in education, training and skills."
The new homes will also boost the local economy through the appointment of local suppliers and creation of training and educational opportunities for residents. It includes 10 apprenticeships, work experience placements for local students and courses aimed at unemployed adults.
(CM)