A new regional centre for HMRC is to be created in Stratford, London.
Legal & General (L&G) has agreed to forward fund the construction of the 14 Westfield Avenue office facility, which will provide approximately 300,000 sq ft of high quality office and ancillary accommodation set out over ground and 12 upper floors.
In addition, the building has been designed to provide generous amenities and includes 358 cycle spaces with changing and storage provision.
The development, which is being undertaken by Unibail-Rodamco Westfield, represents Legal & General's seventh Government hub forward funding deal. The facility is scheduled to be ready for occupation in late 2020.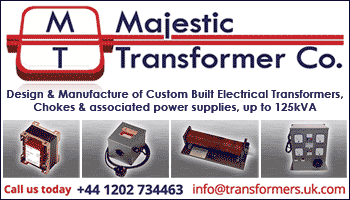 Tom Roberts, Head of strategic investment at Legal & General, said: "This deal is the latest in a line of successful acquisitions of such Government backed investments which have now surpassed the £1bn mark in the last year. This is a strong achievement for the team here at Legal & General serving to make a valuable contribution towards matching our continued appetite for secure long income investments. We are delighted to be partnering with Unibail-Rodamco-Westfield on this development and are firm believers in Stratford's excellent fundamentals as evidenced by our existing ownership of the nearby TfL building and are thrilled to add this investment to our portfolio."
Steven Boyd, Estates Director at HMRC, said: "The development at 14 Westfield Avenue is a high specification office space in a growing area of London and close to great public transport links. When it is built, the new building's quality environment and high speed digital connectivity will allow our staff to work collaboratively with other teams enabling us to become a tax authority fit for the future. We expect to start moving staff into the new building in 2020."
(LM/MH)