Time and date
CONSTRUCTION DIRECTORY
KRP Fire Protection Services

Contact Details
Address
Suit 17, Enterprise House
Rippers Court
Sibleheadingham
Essex
CO9 3PY
About KRP Fire Protection Services
KRP Fire Protection Services have over 20 years' experience in the servicing and repair of all the major types of fire alarm systems, both old and new. Often we are called in to repair newly installed systems, where we find the customer has been left with a system which has not been fully commissioned and the installer is not willing to return to repair. Our engineers have a record of overcoming many different fire alarm problems with ease and well within our customers' budgets, leaving them confident in the knowledge that they are in capable hands.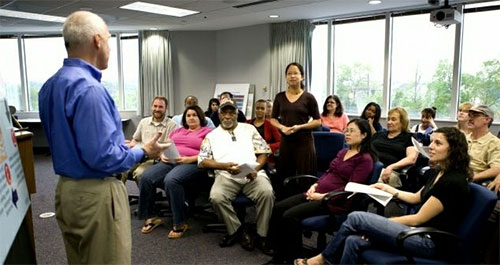 We are based in Essex and are a family run fire safety company covering the south east of England. We have a dedicated team day and night to provide our customers with a complete 24 hr service. We are able to help in all your fire safety need, covering scheduled servicing, design, installation, commissioning, designing one off solutions, carry out repairs and much more. Please use the drop down menus above to look through the services we provide.
Scheduled maintenance programs
Full in house design team
Open protocol products
New Range of Actuators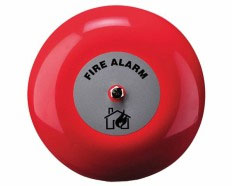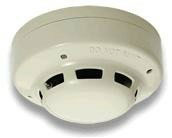 Services and Products
We are always looking at way to help our clients. We have over the years added more services and products to the company and have also helped clients to find reliable companies for the services and product that we do not yet supply in house. Please call us and we will see how we can help
Fire Alarms
Fire Safety Training
Fire Extinguishers
Dry Risers
Emergency Lights
Smoke Ventilation (AOV) Systems
Fire Safety Signage
Power Ethernet
Fire Risk Assessments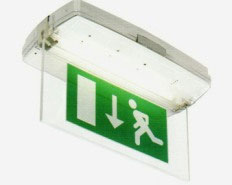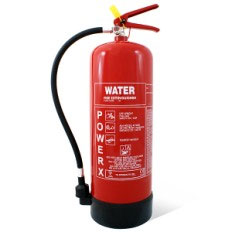 For any questions or Enquiries please Contact Us!
Gallery
Click to close
Twitter Feed

Facebook Feed
KRP Fire Protection Services Serves The Following Areas
Find KRP Fire Protection Services in
KRP Fire Protection Services General Description
Fire Alarm Systems - Manufacture of electricity distribution and control apparatus