Time and date
CONSTRUCTION DIRECTORY
About Dale Lifting & Handling
Dale Lifting Specialists
are based in the North West of England. We are providers of lifting and handling solutions to all industrial sectors. Dale's are accredited to ISO 9001 and are founder members of the Lifting Equipment Engineers Association of Great Britain. Established in Manchester in 1830, Dale Lifting Specialists have a long tradition for quality craftsmanship and customer services.
electric winches
hydraulic jacks
Lifting equipment UK
jacking equipment UK
electric hoists
Our products and services are continually up-dated to meet the needs of industry with a strong emphasis on quality and safety. In 1987 we were the first company in the North West to achieve BS 5750 part 2 in our field.
With further improvements and the installation of CAD for computer accurate drawing, in 1998 we achieved ISO 9001.
In addition to lifting and handling equipment sales and hire, we offer a complete bespoke service for overhead lifting systems - from initial site evaluation, quotation, design, and manufacture through to installation and testing - our services include aftercare and maintenance programmes individually designed to meet customer's specific needs.
With in-house and on-site equipment inspection and testing, plus customer training complementing our range of activities, you can be sure that all your lifting and handling problems are our business. We want to work with you to provide a safer working environment for you and your workforce.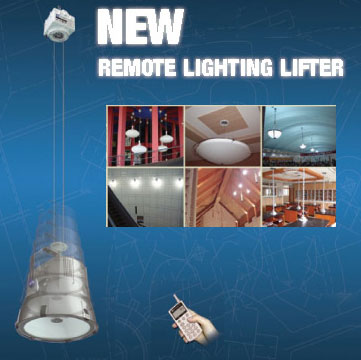 Dale Lifting & Handling Serves The Following Areas