Time and date
CONSTRUCTION DIRECTORY
Containex
Portable and modular buildings for sale or hire
Choose our superior, sustainable and durable self-contained portable cabins - perfect for a variety of applications. No matter for what purpose – from office expansion to a temporary school or nursery – CONTAINEX portable and modular building solutions fulfil your requirements perfectly. Your advantages:
Ready-for-occupancy within a few weeks
Individual room layouts available in all sizes and configurations
Expandable and reconfigurable at any time
Low operating costs due to high-quality materials and insulation
Over 30 years of experience in prefabricated building systems
The benefits from our modular buildings are clear. Discover our superb range of modular buildings and get your free quote within one working day!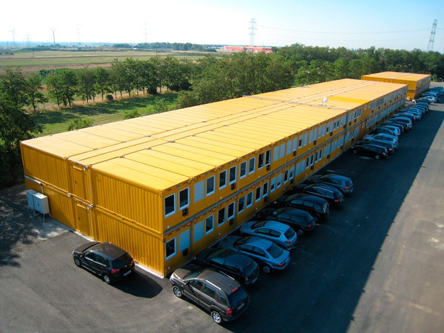 Containex
Containex Depot, 5, Pitt Street,
Widnes
Nationwide UK
WA8 0TG