Time and date
CONSTRUCTION DIRECTORY
A S Plumbing and Heating Engineers
Gas Safe Registered Plumbing and Heating Engineers in Dewsbury, Wakefield, Huddersfield, Bradford and Halifax.
---
GAS CENTRAL HEATING
---
Boiler or Gas Central Heating plays a very pivotal role in heating the water which ultimately flows through your tap. Without the help of a Gas Central Heating, one cannot enjoy the luxury of using hot water. Gas central heating breakdowns and repairs are very common problems that require instant solutions. For quick and efficient service, there is no better choice that A S Plumbing and Heating Engineers. We provide services Dewsbury, Wakefield, Bradford, Halifax, Huddersfield.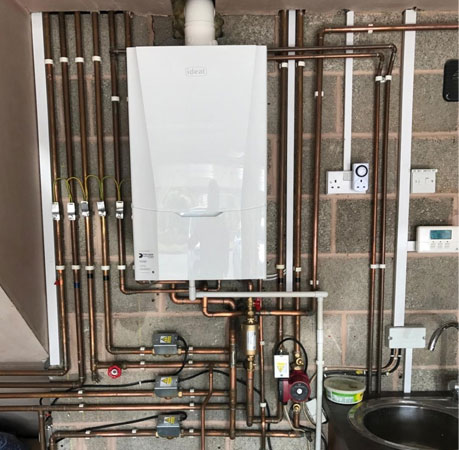 BOILER INSTALLATION & REPAIRS
---
Good quality boilers save you time and electricity. However, as they deal with heating water, they might face technical issues that make them in efficient at times. Boilers are a daily necessity and you cannot do without them for a long time. Therefore, if you are dealing with old boilers then consider replacing or repairing them as soon as possible. At A S plumbing and heating engineers, we send our highly qualified and experienced boiler engineers, who deal with the root level of the problem. We assure complete boiler repair at a very cost-effective price. A boiler installation process involves many aspects like the boiler unpacking, reassembling, realignment, connecting to utilities, and then performing in-depth testing to surely determine whether it can achieve maximum perational production efficiency or not.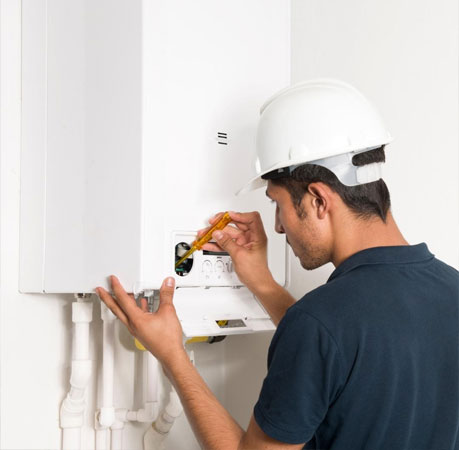 UNVENTED CYLINDER INSTALLATION
---
Unvented Cylinders are famous for providing great water pressure that makes the water flow satisfying. Moreover, one can install an Unvented Cylinder almost anywhere and it will still work effectively because it utilizes mains pressure along with gravity. Such cylinders are a great idea to install at any pipework. However, if they cause problems in terms of water storing, heating or with their flow then you must call us. At A S plumbing and heating engineers, our heating engineers provide the best solution in the repair of ducts and vents.
POWER FLUSHING
---
Power Flushing is one of the greatest cleaning processes that effectively cleans heating systems using water and cleaning agents. If your boiler is facing issues like reduced efficiency, has cold spots on its radiators or experiences breakdown then it's high time you should go for power flushing. At A S plumbing and heating engineers , we provide multiple power flushing facilities that give a complete cleaning experience. It generates a low electricity bill that saves you money and energy.
Toilet and Sink Repairs
---
Pipework is the trickiest type of system. It is difficult to maintain pipework if they turn out faulty. Moreover, in case of such faulty pipes, you cannot wait long to get them repaired. Your action with Toilet and Sink Repairs has to be quick and effective. Therefore, if you face issues with plumbing then immediately contact us at A S plumbing and heating engineers. Our experienced plumbing experts help in efficient plumbing repair that assure you of the best service.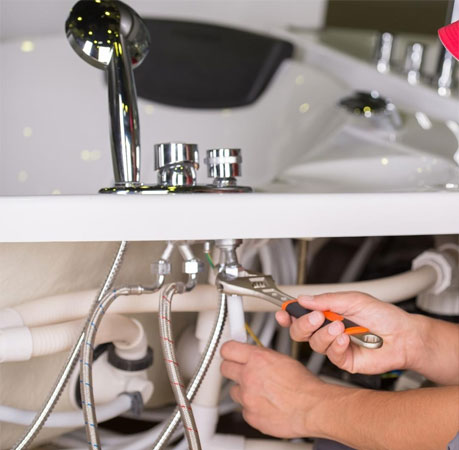 ---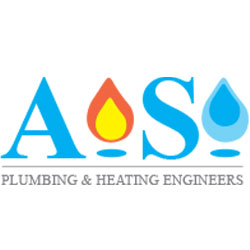 A S Plumbing and Heating Engineers
17 Thornleigh
Dewsbury
WF12 9LB