Time and date
CONSTRUCTION DIRECTORY
Toner Damp Proofing Ltd
Eliminate rising damp with No Hydro's high-performance damp proof injection cream specially made for damp proofing.
No Hydro Damp Proof Cream DPC ​is a high-strength damp proofing cream, with high active ingredients, ready-to-use silane/siloxane damp proof injection cream that has been designed to create an effective barrier against rising damp in existing buildings. No Hydro high strength damp proofing cream is injected into the mortar course between the brick course via 12mm holes created to treat affected walls. No Hydro Damp Proof Injection is extremely easy to apply and does not require much technical knowledge or experience.
Protection against rising damp
Spillage and mess eliminated
Tested on wide range of substrates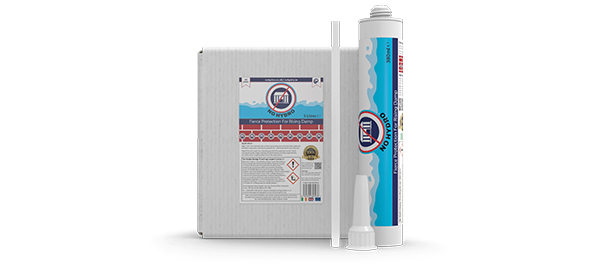 Effective Rising Damp Treatment
Effective Rising Damp Treatment - No Hydro Damp Proof Cream DPCNo Hydro Damp Proofing Cream (DPC) was developed after years of research and development into damp proofing injection techniques. No Hydro was designed with both DIY and professional contractors in mind.
The cream can be injected with exceptional results while protecting against rising damp. With No Hydro high-performance damp proofing injection cream, you'll feel confident working anywhere and anytime.
Once injected all the ingredients activate and spread through the pores of the cement motor line, with the specially formed ingredients it cures to form a physical damp proof course protecting the treated walls against rising damp
No Hydro DPC Cream is simply injected into pre-drilled holes along the continuous mortar line 4 inches apart.
For more information please
Click here
Toner Damp Proofing Ltd
Unit 20 Work West Enterprise Centre
301 Glen Road
Belfast
BT11 8BU