Time and date
CONSTRUCTION DIRECTORY
Tudor Modular - Modular Buildings
Tudor Modular Offers Quality Custom Designed Modular Buildings Tudor Modular offers bespoke modular portable buildings and storage containers for hire or sale.
The Sussex-based company is one of the nation's leading niche suppliers of quality custom designed modular, volumetric and portable buildings.
"We understand that purchasing or leasing a new building can be a daunting task and despite our growth, we haven't changed - our focus is still on you, the customer."
Modular Buildings
Let Tudor help you design your Modular Building. If you would like to know more please
click here
and get in touch now.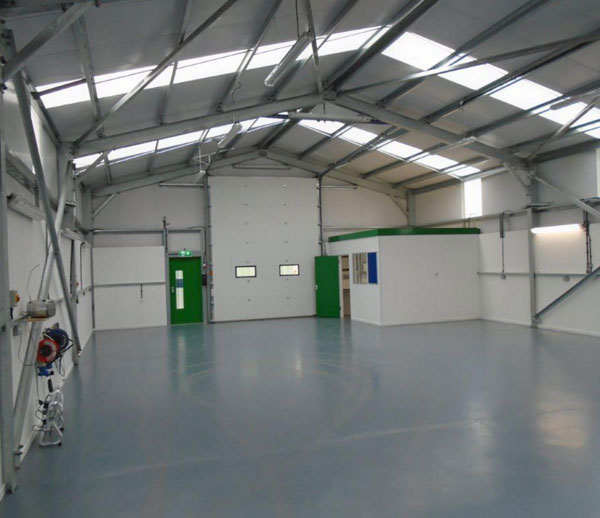 Tudor Modular
Gun Hill Trading Estate
Ipswich Road
Colchester
CO7 6HR