Time and date
CONSTRUCTION DIRECTORY
SIGNAGE - A1DESIGNS
Signage is everywhere, you see it every single day and usually do not even realise. It shows you which shop to go into, which floor to go up to or which road to travel down to get to your destination. Even something as simple as a house number is a sign.
Signage is one of the most under-rated forms of advertising available to a business, your sign has the biggest impact where it matters, right outside your door. Over the time period the signage will last, it works out as one of the cheapest form of advertising available to a business and entices the people passing by to enter the premises or find their way to where they need to be.
SIGNAGE FEATURE
VARIETY
Because signage covers such a wide range of items, it also has the benefit of being able to be made in an almost unlimited number of ways using a wide variety of substrates.
SIMPLICITY
Even something as basic as a board with a painted design or vinyl graphics can work as signage, you do not need to go fancy. Keep it simple, keep it effective.
ATTRACTION
With a wide range of available materials, all in multiple colours, you can achieve something that stands out and looks good. Customisation is almost always possible, with the addition of lighting you can create some dramatic effects
EFFECTIVENESS
Whether it is a sign for your shop, or directional signage in your office, the moment it is up it will start working for you, bringing people in or helping them find their way through any facility, premises, factory or retail establishment.
CONTACT US TODAY TO DISCUSS YOUR SIGNAGE REQUIREMENTS!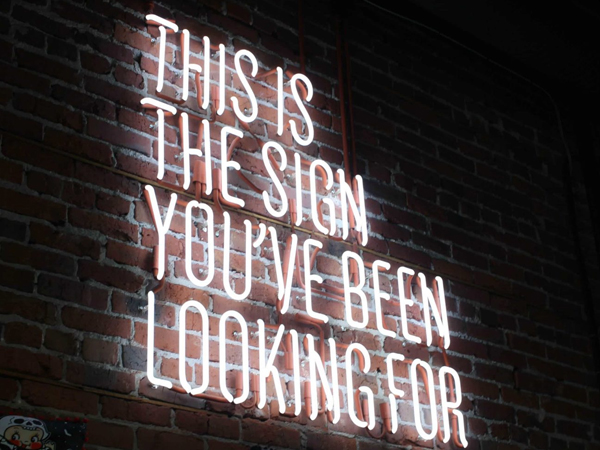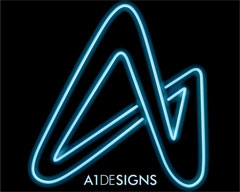 A1deSIGNS
4 Sandy Lane North
Wallington
SM6 8JX