Time and date
CONSTRUCTION DIRECTORY
InStar MeT-PeD
Product Description
InStar MeT-PeD
is a Class A1 fire rated, fully non-combustible aluminium adjustable pedestal. With changes to the regulations and most notably buildings above 18 metres, products must be manufactured from non-combustible materials. InStar's MeT-PeD meets the demand for a fully fire-rated external pedestal solution. The MeT-PeD is specifically designed for use in external balconies and roof terraces for use with paving/ceramic systems. InStar MeT-PeD adjustable paving pedestals are available in 15 sizes, starting at 65mm up to 475mm.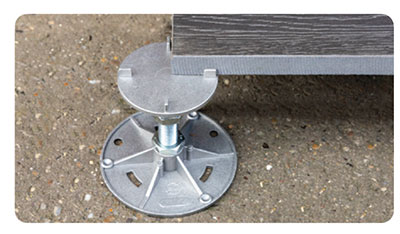 Product Details
The MeT-PeD, consists of 3 components:
76mm diameter MeT-PeD Head with 4 paving spacers to allow easy installation (3mm width, 9mm height)
112mm diameter MeT-PeD Base, with perforations to allow water drainage
MeT-PeD thread with 2 locking nuts, to allow fine-tune adjustment.
No additional plastic or rubber material required
Material
MeT-PeD base and MeT-PeD head 100% recycled aluminium
MeT-PeD thread and nuts 100% coated steel
All components 100% recyclable
Further details can be found here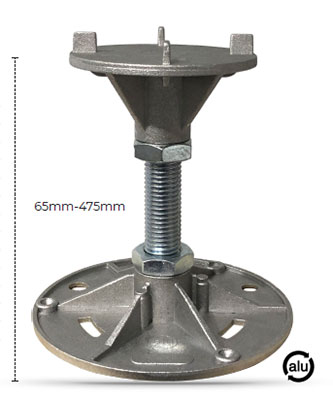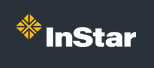 InStar-UK Ltd.
Holland House
Valley Way
Market Harborough