Time and date
CONSTRUCTION DIRECTORY
JJ Glass Co
Glass Tabletops
If you are looking to buy customised or ready-made glass tabletops for your wooden furniture, contact JJ Glass today.
If you are looking for a sophisticated finish for your dining room, opt for glass tabletop installations. When you shop with us you can always expect the highest standards of quality at affordable prices. If you are looking for a customised table top that will perfectly suit your requirements, get in touch with JJ Glass today.
Why choose glass tabletops?
Luxurious appearance
Easy to maintain
Glass can be cut to any size
Office chair and table
The main advantages of glass tabletops is that they are easy to maintain and they look good with any kind of home decor. You can also get in touch with JJ Glass for glass repairs and installation of glass balustrades.
We are based in Haywards Heath. Contact us today for a free estimate.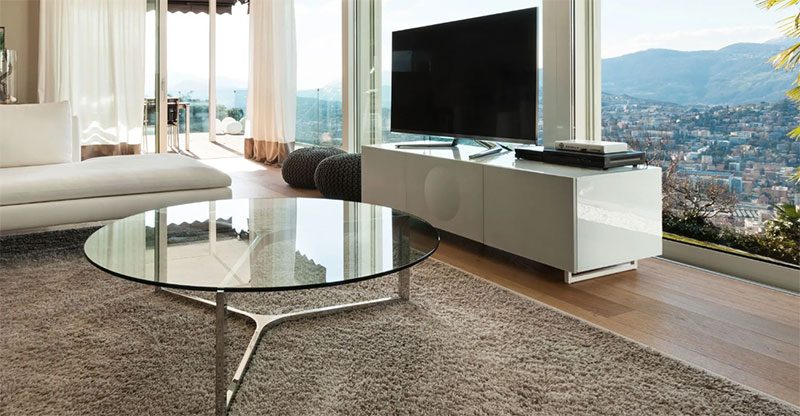 JJ Glass Co
5 Commercial Square
Haywards Heath
RH16 1DW