Time and date
CONSTRUCTION DIRECTORY
Lilyash Ltd
The Kingspan Slate & Tile Support Roof Panel System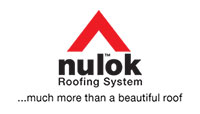 The Kingspan Insulated Panels KS1000TS Slate & Tile Support Roof System is an advanced insulated roof panel system designed to support either slates or tiles. Suitable for even low roof pitches, this versatile insulated roof panel system uses less slate and tiles than traditional methods of applying the materials, while providing the thermal efficiency and swift installation benefits of high performance panel construction.
In conjunction with Nulok's batten and link-channel solution for rapid and secure tile/slate installation, the Kingspan Insulated Panels Slate & Tile Support Roof System provides all of the thermal and structural advantages of insulated panel technology with the aesthetic appeal of a traditional vernacular roof finish.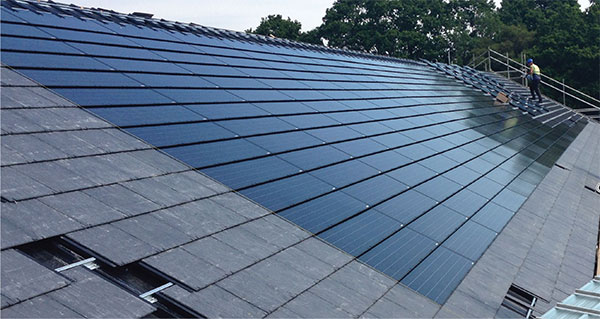 Click
here
for more information.
Lilyash Ltd
83 Rathkeel Rd
Ballymena
BT42 4QE