Kier has been appointed to the Environment Agency's new Collaborative Delivery Framework (CDF).
The CDF is made up of six locally-based Collaborative Delivery Teams (CDT), with each CDT including a separately appointed consultant and contractor. Kier has been awarded a place on Lot 2 of the South West Hub, working with Atkins to deliver works to the South West of England covering Devon, Cornwall and Wessex.
The Framework is for four years, with a possible four-year extension, commencing in April 2019 with projects between £250,000 and £50m. As part of this, Kier will be commissioned to support delivery of flood risk management, environmental, navigation and other outcomes, providing services at various stages of the whole life asset cycle and incident management responses across the South West.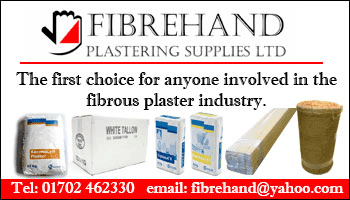 Kier has extensive experience of working with the Environment Agency as part of joint ventures and has worked on all three previous national frameworks. On these frameworks, it has delivered flood risk management and coastal defence projects across the UK.
Mark Farrah, managing director of Kier Major Projects Regional Civils, said: "We are delighted to have been selected for the South West hub in this framework, and the opportunity to take an increasingly collaborative approach in the work we do in this important sector.
"We are looking forward to continuing our work with the Environment Agency in reducing the risks of flooding to people, properties and businesses through the safe and effective delivery of new and enhanced flood risk management schemes."
Toby Willison, Executive Director of Operations at the Environment Agency, said: "This ambitious new framework will help us to continue to deliver our £2.6 billion flood and coastal defence programme in a way which ensures that sustainability, efficiency and value for money remain at the very heart of the work we do to protect people, homes and the environment."
"The Environment Agency continues to work closely with partners and communities from across the country to deliver our commitment of investing £2.6 billion to better protect 300,000 homes from flooding and coastal erosion over six years."