Sir Robert McAlpine Special Projects has been appointed to lead a redevelopment project at London's Inner Temple.
The 800-year old Temple area has been the home of barristers for over 600 years.
The multi-million pound Project Pegasus involves revamping the area's Treasury Building, Library and Hall.
When complete, the Inner Temple will be transformed with modern purpose-built educational facilities, including a lecture theatre and training rooms, as well as a modern Hall and Treasury building.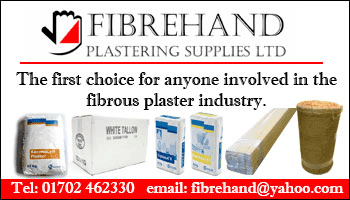 The project, designed by Hugh Broughton Architects and project managed by Bradbrook, will also refocus the use of the whole building and create a new fourth floor with a glazed roof light.
Michael Coleman, Operations Director of Sir Robert McAlpine Special Projects, said: "We understand the historic significance of this project for the Inner Temple. We're delighted to be the appointed contractor for Project Pegasus and will use our specialist skills, built on years of experience of other historic projects, to partner the Inn in the delivery of a facility that meets the Inn's brief and the demands of modern legal education."
Work is expected to begin in mid 2019, and is scheduled for completion in 2021.
(CM/MH)