Time and date
CONSTRUCTION DIRECTORY
Henlow Building Supplies Limited

Contact Details
Contact
Christopher David Curson
Address
3A Pegasus Drive
Stratton Business Pk
Biggleswade
Bedfordshire
SG18 8QB
About Henlow Building Supplies Limited
After relocating to Stratton Business Park in Biggleswade Henlow Building Supplies has continued to grow a loyal customer base amongst local builders, tradesmen and the keen DIY'er.
Products
Building Materials


Landscaping


Bathrooms and tiles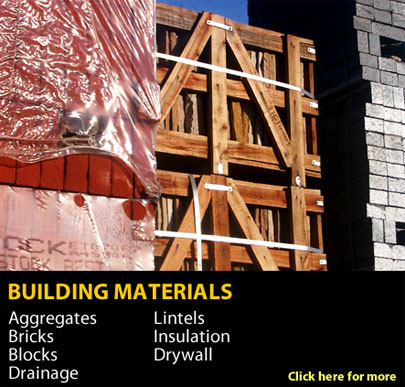 Services such as timber cutting, brick matching, free delivery, free quotes and all day Saturday opening have all proved very popular amongst customers.
A large range of decorative aggregates, decking, fencing, paving, topsoil and sleepers are kept in stock. To help you make the right choice there are large displaying landscaping s displaying Q Deck, Grange Fencing, Marshalls and Stonemarket products.
Recently Ideal Standard, Vitra, Twyford and Roper Rhodes bathroom displays have also been installed in to the existing tile showroom area along with shower enclosures from Coram and Impey.
In 2005 HBS gained significant negotiating and purchasing power by joining the National Merchant's Buying Society therefore allowing us to be competitive with our larger national competitors on basic building products such as cement, bricks, plaster, insulation, lintels, drainage, timber and joinery.
Visit Us Today
Monday
Tuesday
Wednesday
Thursday
Friday
Saturday
7.30am - 5.00pm
7.30am - 5.00pm
7.30am - 5.00pm
7.30am - 5.00pm
7.30am - 5.00pm
8.00am - 5.00pm
Henlow Building Supplies Limited Serves The Following Areas