Time and date
CONSTRUCTION DIRECTORY
Master Blaster Sandblasting

Contact Details
Address
5 Domellick Manor
St Dennis
Cornwall
PL26 8BY
England UK
About Master Blaster Sandblasting
With over 10 years of experience, we specialise in both sandblasting and shot blasting everything from granite and stone through to metal work and machinery including vehicles and alloy wheels. We aim to give you that perfect finish and restoration service across Cornwall and beyond.
We provide full mobile, high quality shot blasting and sandblasting across Cornwall and the South West of England. By arrangement, we can provide our services to other areas of the UK. Specialising in the restoration of brickwork, timber, steel and protective coatings to all forms of industrial and plant machinery.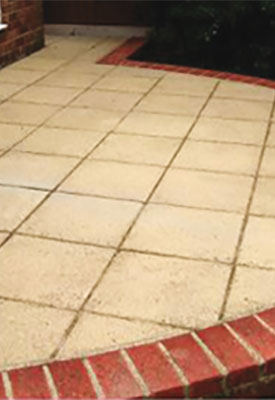 We offer a high quality service with a professional approach. Friendly and experienced, we can tailor our services to suit you. With expert knowledge gained over more than 10 years within the industry, you can be assured we're your number one choice across Cornwall and the South West. Fully qualified and insured, we also offer free, no obligations quotes.
Fully qualified and insured, we have the expertise and experience to restore everything from your farm machinery through to that piece of stone work. If you're unsure how we can help or you want free quotation, contact us today.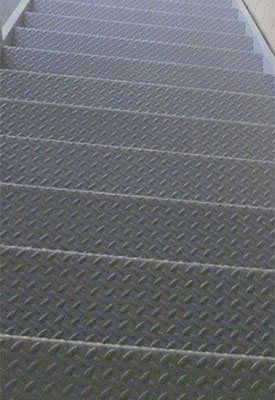 Sandblasting
Sandblasting is a process very similar to that of shot blasting with the exception of an abrasive being used. This is commonly put into practice on metal work and masonry to remove debris and rust which requires painting or coating.
Shot Blasting
Shot blasting is a process of removing surface deposits by applying fine glass at high pressure without damaging the surface. Perfect for more delicate work such as vehicle or machinery bodywork or pool tiles.
This is often used to remove residue such as calcium deposits or embedded fungus leaving you with a cleaner, more hygienic and restored surface.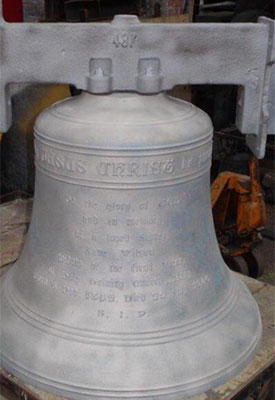 Services
Flagstones
Limestone
Stonework
Exterior house paint removal
Shipping containers
Gate & railings
Steel structures
Driveway cleaning
Stone walling
Wooden beams
Skips
Fireplace renovation
Graffiti removal
Steel beams
Plant machinery
And so much more!
For any other questions or enquiries please Contact Us!
Reviews & Testimonials for Master Blaster Sandblasting

February 02, 2019
OMG, i have worked with a lot of tradesmen in my time but, Paul Bray has just hit the top of my list for great tradesmen. He came, did an amazing job at sandblasting an 8 piece of oak. He did it with presition and care, no bits were missed and it was completed In no time, with no fuss and nothing was too much trouble, all at great rates. If you need ANYTHING sand blasted, at home or at his work shop, Paul Bray is the best man for the job. I would highly recommend him to anyone with confidants.
Review by
Cheryl Wieczorek
Master Blaster Sandblasting.

5

out of

5

based on

1

ratings.
Master Blaster Sandblasting Serves The Following Areas
Find Master Blaster Sandblasting in
Master Blaster Sandblasting General Description
sandblasting services in plymouth shot blasting services in penzance abrasive cleaning services in cornwall driveway cleaning plymouth