Time and date
CONSTRUCTION DIRECTORY
Business Watch Group

Contact Details
Address
Unit 4, Swan Court, Forder Way
Peterborough
SK13 7RA
England UK
About Business Watch Group
Business Watch Group is Peterborough's leading supplier of burglar alarms, fire alarms and CCTV camera systems. Our head office is located in Peterborough and focuses on protecting businesses within the Cambridgeshire, East of England and East Midland areas.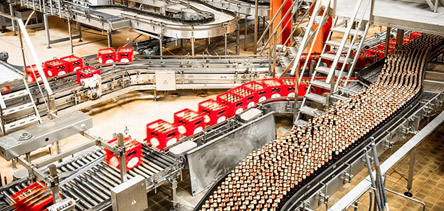 Products & Services
At BusinessWatch our goal is simple; keeping your home or business safe and secure. We offer a range of security solutions depending on your business or your individual needs, from high definition CCTV systems and remote monitoring, to sophisticated alarm systems and response units.
Business Sectors
From agriculture and transport to healthcare and education, each business has its own set of unique challenges, and we're here to make sure you get the very best security solution for your needs.
Burglar Alarms
Here at BusinessWatch we know how important the security of your business and home are to you. We can supply and install a range of wireless and wired intruder alarm systems depending on your required protection.
Our burglar alarm systems can be monitored, this means that when your alarm is activated, not only will a local warning device go off but a warning signal will alert our central station who will take relevant action by contacting your specified key holders to attend.
Fire Alarms
Our aim is to become your trusted partner in protecting you, your business and your people from risk of fire. We can provide help with supply, fitting and servicing of fire alarms, emergency lighting, extinguishers as well as conducting fire risk assessments and making sure that key members of staff are trained as Fire Wardens.
Our fire alarm systems are designed to BAFE (British Approvals for Fire Equipment) standards in order to provide solutions that give you the best coverage and protection for your commercial needs or for your home.
CCTV System
BusinessWatch provide state of the art CCTV surveillance systems for homes and businesses. Closed Circuit Television systems are a useful tool in preventing crime from occurring. We install, service and maintain a range of different types of CCTV systems and CCTV kits. Whether you are looking for standard analogue CCTV with a digital video recorder or HD CCTV with a network video recorder we will be able to help.
All of our systems come with the ability for you to connect from your Iphone, android device or online from anywhere in the world at any time giving you the ability to see a live stream of the cameras and know exactly what's happening.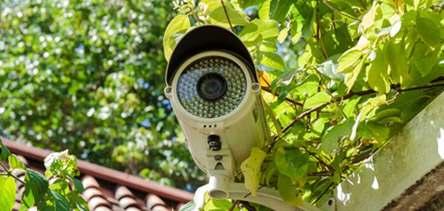 Contact Us
We look forward to helping you to protect all that is important to you and your business. You can either call us on 01733 459 999, or fill out the enquiry form on our website and we'll contact you to discuss what you need to ensure you're protected.
Business Watch Group Serves The Following Areas