Time and date
CONSTRUCTION DIRECTORY
Amina Technologies Ltd

Contact Details
Address
Cirrus House
Glebe Road
Huntingdon
Cambridgeshire
PE29 7DL
England UK
About Amina Technologies Ltd
Amina is the world's leading supplier of Invisible Speaker solutions. Our UK offices and manufacturing facilities are located in Huntingdon, Cambridgeshire, England. With our main distribution hubs in both the UK and North America, along side our world wide Distribution Partners, Amina provides unsurpassed sales support and fast products shipment. We strive to create audio technology that presents a 'lite touch' in terms of its direct physical impact on the interior design, whilst also delivering high quality sound.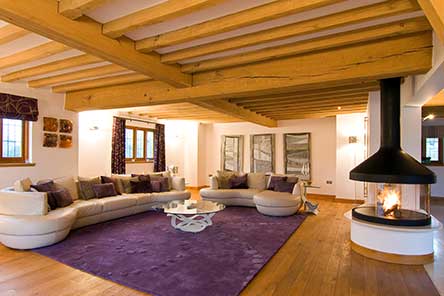 Evolution Series
Designed with the audio connoisseur in mind, the all-new Evolution Series takes sound quality to the next level. With optimised design and construction, this range makes no compromises for an all-out listening experience.
iQ Developer Series
The iQ Developer series is the ultimate in efficient design and functionality. Introduced to meet the needs of those who want invisible audio at an attractive price point, the iQ series offers more, for less.
Life Fidelity Series
Engineered specifically for use in commercial installations where high-clarity sound and even coverage is a must, LFi speakers allow designers to create exceedingly high quality wall or ceiling finishes of all kinds.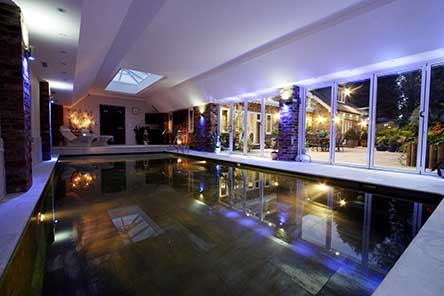 Subwoofers and Bass Enhancers
To complement all Invisible Speaker ranges, Amina provides two discrete solutions that enhance and extend low frequency reproduction. For the ultimate listening experience, we have created Subwoofers and Bass Enhancers for audiophiles and home-cinema lovers alike, with minimal visual impact.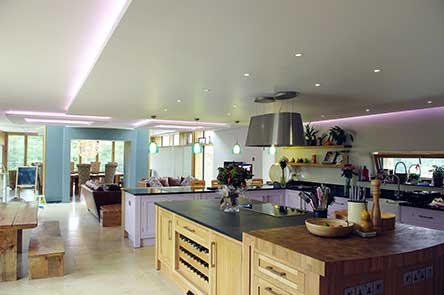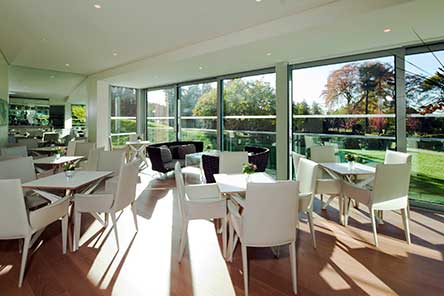 Gallery
Click to close
Videos
Amina Technologies Ltd Serves The Following Areas
Find Amina Technologies Ltd in