Time and date
CONSTRUCTION DIRECTORY
Modularize

Contact Details
Address
Liverpool Science Park
131 Mount Pleasant
Liverpool
L3 5TF
England UK
About Modularize
Modularize is an engineering consultancy service provider specialising in Offsite Construction. We have over 30 years of experience in our field and a history of working on projects with values up to £1.45 billion. Our experience is combined with our dynamic and industry leading thinking in design, manufacture and project management.
We deploy the very latest digital systems to support our business functions, making us globally effective, while keeping us agile enough to operate in a rapidly changing technological sector.
We normally work with manufacturers and property developers who either want to improve their existing systems or wish to enter the Offsite Construction sector for the first time.
Design
Our forward thinking, multidisciplinary design team has a wealth of experience in development of modular buildings, bathroom pods, panelised building systems and smart component systems as well as mechanical and electrical service installations. We also design bespoke machinery for the offsite construction sector, from anything to mechanical handling equipment to robotic assembly jigs and 3D printing devices.
Manufacture
We work with Developers and Manufacturers to implement world class manufacturing systems or improve existing processes. We also have a global network of manufacturing partners who can work with us to deliver the products that we design.
Research
Our business is about finding the right solutions for our clients needs. It's about using our experience and knowledge of Offsite Construction to make sure that our clients aren't wasting time and money trawling through the internet or flying around the world to understand the latest technology on the market before they can make key decisions about the evolution of their business.
Manage
By offering a comprehensive service in our field of Offsite Construction we have developed a collaborative, digital framework for management of modern construction projects. We know how to manage the development of data, designs and installations for offsite projects and we simply cannot understate the value of such a well ordered and visible delivery of this service.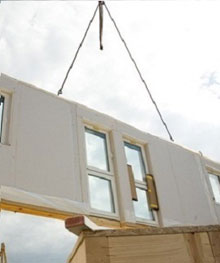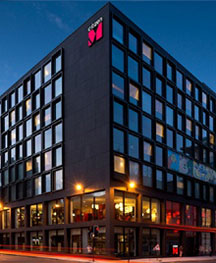 Modularize Serves The Following Areas