Time and date
CONSTRUCTION DIRECTORY
Bay Planning

Contact Details
Address
24 Pontardulais Rd
Gorseinon
Swansea
SA4 4FE
About Bay Planning
Bay Planning is a small, family-run company based in Swansea with over 47 years of combined construction knowledge and onsite experience. We offer a range of professional architectural and planning services, including measurement surveys, CAD, and specialise in the completion of planning applications for alterations to your home.
New Meeting room/Office on top of existing office
Planning Applications
Here at Bay Planning our friendly staff are more than happy to offer clients design advice, and guidelines on how to obtain planning permission for any alterations to your property.
We act as an independent planning agent on your behalf, completing all necessary floor plans, architectural designs and paperwork to apply for planning permission.
Extensions
Loft conversions
Garage conversions
Building Change of use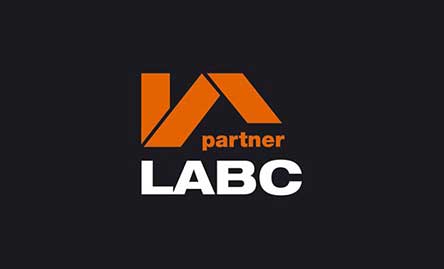 Bay Planning are now Proudly partnered up with the Swansea City Council LABC.
Our 'in house' designers work closely with the local authority building control to ensure all designs meet current building laws and regulations. We also take into account current Government guides in regards to extensions and design alterations, for example:
Light of right, a guide
Party wall agreement
Neighbourhood consultation scheme
Planning is very important to any building project and sometimes can be a very frustrating process. Finding the right designer and agent is an important first step. Here at Bay Planning we focus on making this process easy and affordable for clients with expert advice and know-how.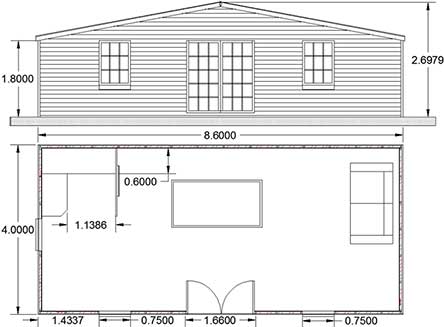 Summer house , Gower
We believe that attention to detail and the choice of building products/materials are a very important part of any building design. We ensure all possible options are taken into account and the best choice during the design process.
Whether you are looking for modern and contemporary or more traditional. Bay Planning are more than happy to hear your ideas and offer advice and suggestions to develop them further.

New Indian Restaurant, Llanelli
Measurement surveys & Floor Plans
Bay Planning offer a first class building measurement survey and Floor plan service. We provide Detailed and accurate onsite building surveys and produce required scaled floor plans.
Detailed Floor and layout plans
Office refurbishment plans
General building measurement survey
New Indian Restaurant, Llanelli
Architectural CAD drawings and Renders
Bay Planning offer a first class space planning, detailed architectural drawing (floor plans, elevations, cross sections) and 3-D visual service to fulfil all your CAD requirements.
The Benefits of using us:
Fast turnaround
3-d renders are High quality
All work is complete in house by our experienced designers
Competitive pricing
Sugacane candy shop
Bay Planning Serves The Following Areas