Time and date
CONSTRUCTION DIRECTORY
Heater Rental & Ventilation by Polygon

Contact Details
Address
Blackstone Road
Huntingdon
Cambridgeshire
PE29 6EE
England
About Heater Rental & Ventilation by Polygon
Temporary Humidity Control

Creating the right environment
Our Temporary Humidity Control solutions deliver cost effective, timely and controlled environments whatever your application.
Whether it is to provide a temporary environment for pharmaceutical trials, to prevent corrosion in high humidity areas such as dry-docks, to drying concrete prior to floor application, to better protect high value artefacts or negate the effects of seasonal variances in humidity on production floors; our Temporary Humidity Control solutions ensure business continuity, manage risk and create the right atmosphere.
Our temporary humidity control and climate control services have been employed in interestingly diverse applications – from construction sites to oil rigs and from food manufacturing facilities to art galleries.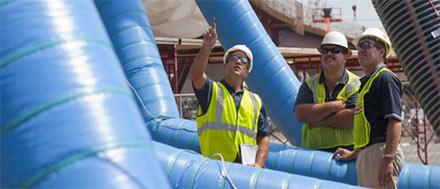 Heating
The use of temporary heating can help ensure people and processes continue to work efficiently by controlling all temperature related problems.
We provide advanced heating equipment for temporary relief from low temperatures in any situation. By utilising energy efficient equipment, we create the conditions to ensure that shutdowns are a thing of the past while providing the optimum climate to manufacture products, cure coatings or keep employees in safe and comfortable working conditions.
Why choose us?
Portability of equipment
Unique, versatile units
Ease and speed of on-site installation
Units provide continuous ventilation
Suitable for oil, gas and electric heating
Inexpensive installation
Safe design
On-site service
Our heating equipment ranges from 3kW, 110v/240v up to 22kW 415v electric heaters. Indirect fired heaters 30kW up to 400kW and boilers up to 500kW.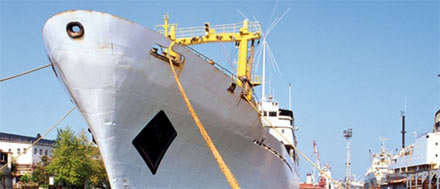 Ventilation
For over 40 years Polygon has been providing ventilation equipment to provide higher indoor air quality, replenish oxygen, or remove moisture, odour, smoke, heat and dust from buildings.
The recent introduction of tighter regulations regarding air quality has dramatically increased the need for controlled ventilation and so we now have a large range of ventilation fans units featuring Hepa filtration cartridges.
Why choose us?
We understand air
Easy to use fans
Safe design
Free site survey
Hepa filtration available
Wide range of fans with airflows from 500m3hr to 12000m3hr
110/415 volt units available
Heater Rental & Ventilation by Polygon Serves The Following Areas