Time and date
CONSTRUCTION DIRECTORY
Coda Plastics Limited

Contact Details
Address
Folgate Road
North Walsham
Norfolk
NR28 0AJ
England UK
About Coda Plastics Limited
We are a long established and award winning plastic manufacturer with over 35 years' experience of assisting local, national and international customers.
Whatever your industry, from building and construction to plumbing and electrical, Coda Plastics are happy to answer any enquires you may have for the mass production of plastic parts for the building trade.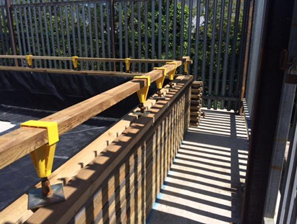 Our team strive to provide an unparalleled plastic manufacturing service that meets each client's individual plastic product design specification. With expertise in a range of areas including plastic product design, plastic packaging, rapid prototyping, medical plastic packaging and the production of standard plastic packaging products, we can provide you with complete and cost effective injection moulded solutions to meet your individual requirements.
Using the latest technologies available we work hard to understand the design requirements of your part or product, with our design team using their skills and experience to make sure you receive the best possible design for the job.
If you require the mass production of plastic parts do not hesitate to contact us by calling on +44(0) 1692 501020 or email us at sales@coda-plastics.co.uk.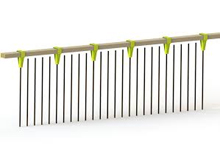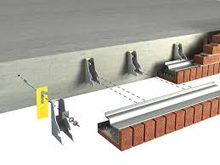 Coda Plastics Limited Serves The Following Areas
Find Coda Plastics Limited in