Time and date
CONSTRUCTION DIRECTORY
Marine & Civil Solutions Ltd

Contact Details
Address
Allalong, New Exeter Street
Chudleigh
Devon
TQ13 0DB
England
About Marine & Civil Solutions Ltd
A civil engineering company based in the South West. Our expertise lie in flood prevention, defence and maintenance of our coastal and inland waterways.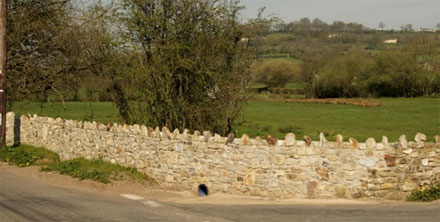 From building bridges and strengthening structures to reinforcing sea defences and preserving canals, our experience, flexible approach and high quality of workmanship is what sets us apart.
Flood Alleviation & Drainage
In recent years, we have seen the devastating consequences of flooding. From the loss of wildlife habitat and crops to the costly impact on infrastructure and family homes, flood alleviation schemes are now more important than ever.
One of our core services is designing and building bespoke flood alleviation structures to help prevent floods or quickly drain water away from areas at risk of flooding – in both the natural and urban environment. Our structures include:
Embankment dams
Flood relief channels
Flow control structures
As well as building structures from scratch, we also undertake emergency works to repair damaged structures.
Bridges & Structures
The installation, management, maintenance and repair of bridges and structures are often subject to strict Health and Safety regulations. Our service record in this area is exemplary.
Over the years, we have project-managed a range of works on structures located in and around Britain's waterways. These include the repair and maintenance and construction of:
Bridges
Retaining walls
Rock revetments
Fish passes
Culverts
Fords
In some circumstances, the work is best undertaken in dry conditions. In this instance, we will create a dam and pump the water out of the working area. Once complete, we can then efficiently carry out the necessary works, before restoring the watercourse back to its original state.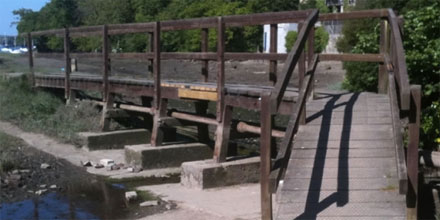 Coastal Management
With many towns and cities based on the fringes of Britain's coastline, the impact on buildings and infrastructure from violent seas can be devastating and costly. Our coastal management expertise can help minimise and prevent tidal and saltwater damage.
When it comes to managing the coastlines, one of the main considerations for a local authority or commissioning agency is to reduce the risk of watercourse pollution.
Working in a tidal zone presents a unique set of risks that must be factored into the maintenance, repair or building of new sea defence structures. This is where our experience comes into its own.
Health, safety and risk management expertise.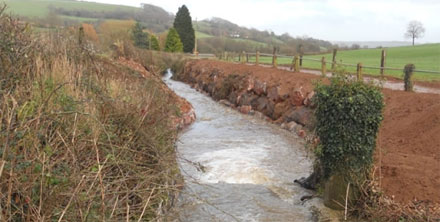 Canals & Waterways
Most of the canals and waterways in England and Wales were constructed at the height of the Industrial Revolution. Today, they are a celebrated part of our heritage and culture. We specialise in maintaining and preserving these historical gems.
The continual preservation, maintenance and restoration of our canals are crucial to ensuring their upkeep – both in and along the water's edge – for generations to come.
We have undertaken a variety of canal and waterways projects, including:
Confined space works
Clearing culverts and waterways
Building and repairing canal embankments
Plugging redundant canal drain plugs
In certain instances, we need to install dams, pump out the canal and undertake the works in dry conditions. After which, we will restore the waterway to its original state.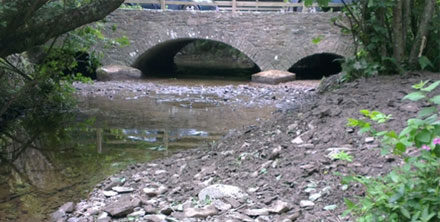 Marine & Civil Solutions Ltd Serves The Following Areas