Time and date
CONSTRUCTION DIRECTORY
Consteel Technical Services Limited

Contact Details
Address
Clarence House
Milton Street
Saltburn By The Sea
Cleveland
TS12 1EW
England UK
About Consteel Technical Services Limited
With our strong International presence in key sectors, Consteel drives the evolution of digital information modelling, providing our customers with a competitive advantage.
Our brand is recognised as a global leader within the Structural Steel Industry, providing unprecedented worldwide solutions using sustainable collaboration and software interoperability.
Established in 1976 and operating solely from our headquarters in the North East of England, we serve a wide range of end markets including infrastructure, oil and gas, industrial development, commercial construction and power generation.
A diverse company with an outstanding reputation for detailing complex time-sensitive projects while delivering superior quality and a cost effective solution.
We have a strong international presence and are one of the world's major consultancies for large and complex steel structures.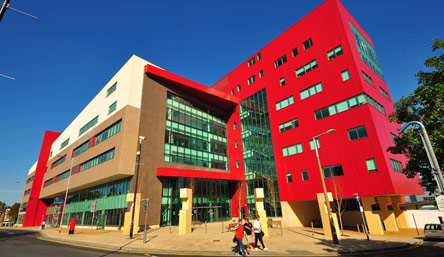 Our team of fully qualified engineers have a wealth of experience in all aspects of structural design, detailing and steelwork fabrication requirements. With an ongoing commitment to invest in our staff and the use of the latest technology, we are well positioned to detail every project to the most exacting specifications.
We deliver projects in strict accordance with the clients' instructions, providing the highest level of quality and accuracy in a timely manner.
Operating within the requirements of our accredited quality management system which satisfies the requirements of BS EN ISO 9001 : 2008 against which we are audited by BSI. View our certificate here.
Consteel offers the following Services and Disciplines:
3D Structural Detailing using Tekla Structures
Building Information Modeling
Virtual Construction and Model Coordination Services
Traditional Detailing
Connection Design
Estimating/Material Take-off
Project Management/Design Coordination
3D Animation/Presentational Models
Dimensional Control Surveying
Consteel welcomes the opportunity to carry out individual or multi discipline packages for any combination of the above services.
Sectors
Consteel is a highly diversified company as represented by our business sectors. To learn more about our capabilities, please visit each sector for more information.
Bridge / Infrastructure
Industrial & Energy
Education & Healthcare
Sport & Leisure
Oil and Gas
Commercial
Dimensional Control Surveying
BIM
Building Information Models can be seen as a companion to Virtual Construction and allows us to coordinate additional trades, services and site logistics.
BIM can be used to demonstrate the entire building life cycle, including the processes of construction and facility operation.
Virtual Construction
Virtual Construction is designed to simulate a real time construction process.
Consteel has embraced Virtual Construction as part of our ongoing commitment to finding a better solution to the way we operate.
Using Tekla Structures our planning team create a 3D environment from either the Engineering drawings or the analysis model, which is imported into Tekla using file transfers.
Estimating / Material Take-off
Using Tekla Structures we can assist you with your project estimating by creating you a model that can be utilised to provide a fully itemised bill of quantities, construction erection sequences and also highlight potential project risks, allowing you the time to develop a cost effective solution.
Dimensional Control Surveying
Our experienced team provides Dimensional Control Surveying in both the field and fabrication shops, this combines 3-dimensional mathematical modelling with surveyed measurements providing the ability to analyse or compare objects. Originating in the offshore industry, it is now used by our surveyors in the engineering, manufacturing, mining, marine, aeronautical and automotive industries.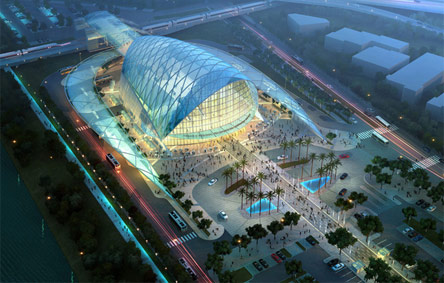 Consteel Technical Services Limited Serves The Following Areas
Find Consteel Technical Services Limited in