Time and date
CONSTRUCTION DIRECTORY
Poured Floors

Contact Details
Address
Unit B1 The Fleming Centre
Fleming Way
Crawley
West Sussex
RH10 9NN
England
About Poured Floors
Poured Floors
Polished concrete and poured resin, or flowing resin floors are gaining popularity in the UK.
We expect a significant increase for installations of this type of bespoke flooring in domestic, residential and retail projects as more and more people become aware of the limitless possibilities of this seamless flooring. Architects and interior designers are using these finishes in retail spaces, high end residential projects which is is helping them to enter the mainstream. As people have become tired of wood, domestic resin flooring is growing.
Featured Floors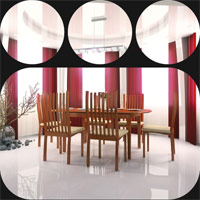 Often referred to as liquid lino, liquid vinyl or poured resin, the polyurethane cast floors owe their roots to sports flooring where they produce quiet, impact absorbing and extremely durable floors.
Seamless in their finish they outlast most other floor finishes several times over, as they will not need to be removed to change the appearance – they can simply be re-topped for maintenance, allowing you to change the colour and look of these poured resin seamless floors. As to colour, for poured resin floors you can have any colour under the sun.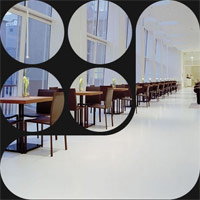 For domestic resin flooring, you can expect this floor to last for 40 years, with some maintenance.
Polished concrete, more organic in its industrial look, is formed from a micro concrete topping which is diamond polished to a high sheen then waterproofed with a stain blocker.
Colour limitations are given for concrete and be aware that it is hard and unforgiving if you drop fragile items on it! More suited to retail than domestic work this is also a popular choice for those seeking the industrial chic floor.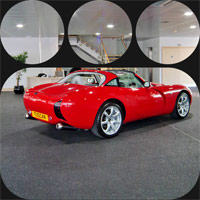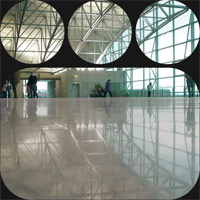 Please be aware that cracking and staining are given features of this type of floor.
Poured Floors Serves The Following Areas