Time and date
CONSTRUCTION DIRECTORY
Irwin Mitchell LLP Sheffield

Contact Details
Address
Riverside East
2 Millsands
Sheffield
S3 8DT
England UK
About Irwin Mitchell LLP Sheffield
Irwin Mitchell
Irwin Mitchell is a well known and respected law firm within the United Kingdom. They have offices across the country and practice a wide range of law. This makes Irwin Mitchell a good choice when needing legal assistance as they practice the kind of law one needs. Environmental law is one kind of law practice by Irwin Mitchell. For those in need of assistance in this area, Irwin Mitchell would be a firm to contact.
Irwin Mitchell has worked for developers, land owners, construction companies, banks, government agencies and housing associations. The Environmental Law Group based at Irwin Mitchell handles environmental matters not only a corporate basis but a personal one as well. Irwin Mitchell can provide defense for defendants in criminal environmental cases. They can also provide assistance to both claimants and defendants involved in civil environmental procedures.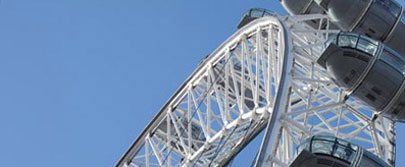 There is a gamut of specific environmental issues that Irwin Mitchell deals with. This would include water pollution and flooding. Waste management is another important concept. Other environments matters could include planning issues which would encompass inquiries and judicial reviews. Personal health, health and safety and end of life vehicles also fall into this category. The solicitors at Irwin Mitchell can provide advice on statutory nuisance. They are also able to defend investigations by the Environment Agency and Health and Safety Executive. This is also true for prosecutions. The solicitors at Irwin Mitchell can represent these as well. If an environmental case requires an appeal, Irwin Mitchell can help with this as well.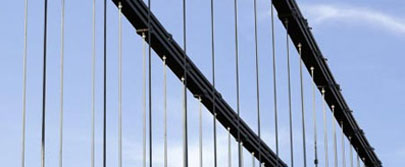 Sometimes cases will be brought about by the Environmental Agency and Health and safety. Irwin Mitchell can be secured to help with these cases. Irwin Mitchell is one of the leaders in business legal services within the United Kingdom. No customer is too small that Irwin Mitchell won't serve them.
If you are looking for Irwin Mitchell
personal injury solicitors in Sheffield
or their business services then visit www.irwinmitchell.com.
Irwin Mitchell LLP Sheffield Serves The Following Areas
Find Irwin Mitchell LLP Sheffield in