Time and date
CONSTRUCTION DIRECTORY
Irwin Mitchell LLP London

Contact Details
Address
40 Holborn Viaduct
London
EC1N 2PZ
England
About Irwin Mitchell LLP London
Contact Irwin Mitchell
As one of England's most well-respected and successful law firms, we're committed to putting you first. Our branches across the UK are home to our approachable, amiable solicitors, whose knowledge and experience is second to none.
Providing you with honest and straightforward advice, Irwin Mitchell is well-known for its innovative approach to legal matters.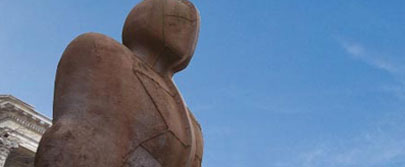 Innovation Rewarded for Irwin Mitchell
As well as providing excellent legal services for individuals, we also give legal advice to businesses. These services have recently been recognised for their quality and expertise through the annual 'FT Innovative Lawyers' award, with Irwin Mitchell receiving an award for its innovative corporate strategy.
| | |
| --- | --- |
| Providing for businesses | Providing for you |
Providing For your Future
Our teams at Irwin Mitchell are dedicated to legal matters and in providing all our customers with high-quality legal services.
At Irwin Mitchell, we're committed to putting you, the client, first. Our success and excellent reputation is built on our dedication to open, considered client care – as well as our promise to 'exceed your expectations' every step of the way.
We are now one of the UK's top law firms, with a staff of over 2100 people across nine UK and two Spanish offices.
We also know that every client we care for at Irwin Mitchell is unique, and our expertise and knowledge enable us to understand your legal needs quickly and efficiently. We tailor our advice and legal solutions to each client's individual circumstances, ensuring that you receive the advice that is best for you.
Committed To What We Believe In
Unlike other law firms, we believe in client care as a priority, and we are dedicated to using our knowledge in the most effective way possible. We strive to:
Provide clear, understandable advice


Give every client the highest level of care


Where necessary, test and push the boundaries of the law to achieve


excellent results for our clients


Always be forward-thinking and practice innovation


Always be open and approachable


Treat every client with dignity and respect
More than this, however, we are committed to putting you first.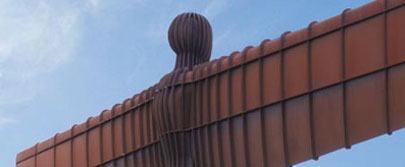 Irwin Mitchell LLP London Serves The Following Areas
Find Irwin Mitchell LLP London in