Time and date
CONSTRUCTION DIRECTORY
Thoroughbred Covers Ltd

Contact Details
Address
349 Kirkstall Road
Leeds
LS42HD
England
About Thoroughbred Covers Ltd
Thoroughbred Covers
Manufacturers of the finest quality protective covers for cars, karts, motorcycles, aeroplanes, plus general commercial and industrial applications.
Specialists in both outdoor and dust protection covers, Thoroughbred Covers have been producing the highest quality protective covers since 1979.
Thoroughbred Covers
also offer the facility and the material expertise to custom manufacture covers for a wider range of commercial and industrial applications.
From car covers to aeroplane covers, Thoroughbred Covers can provide customers with effective protection against water, damp, dust and UV light.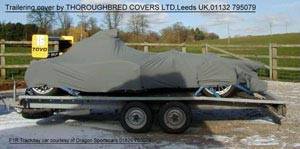 Our Product Range
Car Covers
Van Porch
CarHats
In-garage Car Covers
Outdoor Car Covers
Trailering Covers
Bike & Trike Covers
In-garage dust cotton dust covers

Aircraft Covers
Boat Covers
Kart covers
Tyre Bags
Seat Rain Cover
Garden Products
Fairground Equipment
Industrial Equipment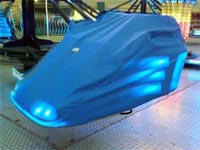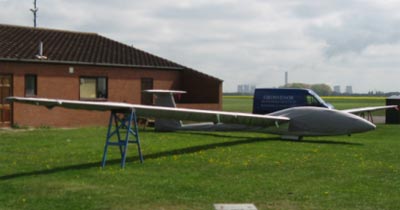 Thoroughbred Covers Ltd Serves The Following Areas
Find Thoroughbred Covers Ltd in