Time and date
CONSTRUCTION DIRECTORY
Suntrap Systems

Contact Details
Contact
Janet Cornthwaite
Address
158 Gordon Road
Birmingham
B17 9EY
England
About Suntrap Systems
SUNTRAP SYSTEMS is a long established company with an extensive portfolio of swimming pool equipment including disabled lifts and hoists; moving floors, booms and bulkheads; stainless steel and competition equipment and Swimsuit Dryers.
With many years' experience in supplying Local Authorities, UK Hotels and Leisure Groups with Lifts to solve their disability access problems, Suntrap Systems supply a wide range of Lifts and Hoists, all CE certified, to suit all budgets and applications.
Our manual EZ Pool Hoist/Lift is very much in demand as it enables operators to comply with the latest DDA regulations at an affordable price. Easy to install, operate and maintain, it is supplied complete with a Mesh Sling Seat but has an option of a Moulded Hard Seat with a Rover Transporter enabling a person to be moved directly from changing room to poolside and then into the Pool.
Another Lift that is becoming increasingly popular is the Portable Pro Pool Lift which requires no poolside fixing, is easily wheeled from one location to another and yet has a lifting capacity of 28.5 stones (181 kg). It is unique as it has a short sideways traverse into the Pool and is automatic thus enabling the user to be totally independent.
Our innovative Revolution Pool Lift is truly versatile being adaptable for both In- ground Pools and Spa Pools. Attachments such as a Wheelchair, Spineboard and Gurney, make it ideal for specialist care and Hydrotherapy pools.
If you're looking for a Lift to help you into a Spa Pool then look no further than our range of specialised lifts to clear walls up to 60 inches in height. Fully automatic or battery assisted, mesh seat or fixed, we have the solution for your pool.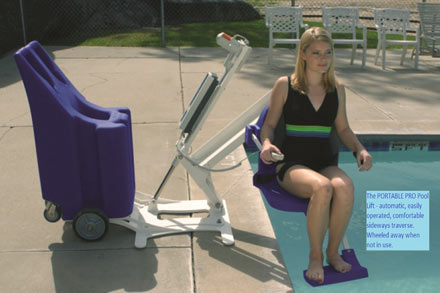 Suntrap Systems also supply Moving Floors for swimming pools being the UK representative for KBE Moving Floors in Wilhelmstrasse. German technology and manufacturing make these floors extremely reliable and virtually maintenance free. They are easy to operate, have an electro-mechanical drive system and the large access hatches which allow the use of an automatic pool cleaner under the floor overnight, eliminate the need to employ underwater divers to help maintain your pool.
The facility to accept tiles, stone or other finishes in order to match the pool surround certainly gives KBE moving floors the 'wow' factor as well as giving your pool a number of uses and potentially increasing its monetary value.
Make your swimming pool work for you by dividing it with a Boom or Bulkhead from Suntrap Systems. We can supply moveable ones to enable differing uses for each area of the water whether it be to divide your pool into a learner section, a diving section or a competition, section Suntrap Systems can use their expertise to advise on uses, type, cost and installation. Our Fibreglass Bulkheads carry a 25 year structural warranty which speaks volumes on their reliability and our faith in them.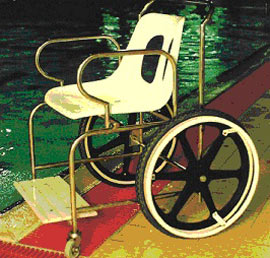 Grab Rails, Racing Lane Lines and Holders, Turning Boards and any type of Pool Competition Equipment will add a competitive aspect to any pool and help to give your facilities the advantage over others. Suntrap Systems' knowledge and expertise in this field will help you provide the correct equipment for your needs that will last for many years to come.
Away from the pool we can help enhance your changing area by supplying our new design Swimsuit Dryer. Available in 4 colour options plus an Illuminous version these Dryers are manufactured in the UK, have a non-rustable body, are easy to maintain and will remove 95% of water from a swimsuit in just 12 seconds.
Suntrap Systems operate nationally to provide recommendation, specification, installation, maintenance and servicing of all equipment we supply. The high quality of all our products, which are suitable for both new-build and retro-fit projects, ensures reliable and trouble-free operation for many years to come.
If you want a cost-effective solution without compromising quality, then contact SUNTRAP SYSTEMS!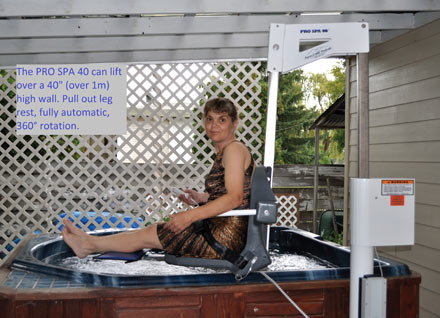 Products & Services
Moving Floors
Portable Pool Lift
Booms
Bulkhead
Disabled Pool Lift
Pool Lift
Suntrap Systems Serves The Following Areas