Time and date
CONSTRUCTION DIRECTORY
Parts 4 Boilers Ltd

Contact Details
Address
95 Chanters Hill
Barnstaple
EX328DG
England
About Parts 4 Boilers Ltd
Industrial, Commercial & Domestic
Gas and Oil Boiler Spares, Cooker Spares, Plumbing & Toilet Spares
Heating & Plumbing Accessories & Consumables, HVAC Controls
About Us
Formed in 2009 and based in Barnstaple, Parts 4 Boilers Ltd has experience in the supply of heating spares to trade customers throughout the U.K. The company specialises in the supply of spares parts for all types gas and oil fired heating appliances as well as HVAC controls.
We pride ourselves on providing a prompt, efficient UK wide service and delivering the correct part at the correct price, first time every time.
Delivery rates are competitive but depend on the size and weight of the part ordered. Typically Delivery charges from £2.50 to £7.80 including V.A.T.
We are able to supply most makes of spare parts to customers, which are always of the highest quality. This is backed up by our business ethic of ensuring staff are polite when helping clients and ensuring they always go the extra mile to supply the right part, at the right price - on time, every time. Parts 4 Boilers Limited are proud to think that the service they provide is second to none.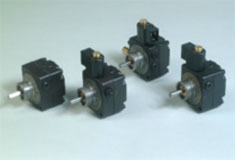 The company is managed by John White who has been involved in the Plumbing and Heating Supplies industry for many years. John White is well trained to look after the company, having previously worked for a local heating contracting company for many years.
Parts 4 Boilers Ltd has a small group of customers, based in the local area, including sole traders and larger heating engineering companies.
We specialise in locating and supplying hard to find parts for older or less common appliances.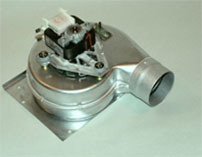 Manufacturers Spares Available:
Ambi-Rad, Andrews Water Heaters, Ariston, Barlo, Baxi, Bentone, Biasi, Broag, Cannon, Chaffoteaux, Clyde, Combat, Crosslee, Drugasar, Dunham Bush, E.O.G.B...
and more
Ancillaries:
Bacharach Test Equipment, Central Heating Pumps, Fernox, Filter, Flue Brush Kits, Flue Guards, Gas Fire Fixing Kits, Gas Fire Radiants, Gas Tab Lubricants, Grundfos SMC Euramo, KOS Fire Cement, Leak Detector, Motors, Numatic Vacuum Cleaners & Accesories, Oil Lines...
and more
Controls:
ACL, Alcon, Altecnic, Anglo Nordic ,Asco, Belimo, Blacks, Celect, Cimm, Coster, Danfoss, Donkin, Drayton, Dungs, Esbe, Grasslin...
and more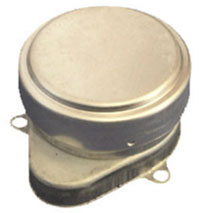 Parts 4 Boilers Ltd Serves The Following Areas