Time and date
CONSTRUCTION DIRECTORY
Holman Specialist Paints Ltd

Contact Details
Address
1 Central Trading Estate
Signal Way
Swindon
SN3 1PD
United Kingdom
About Holman Specialist Paints Ltd
For over 25 years, Holman Specialist Paints we have been providing the same great service, built on close personal working relationships with our clients.
We never just sell you a tin of paint; we work with you to find the very best coating solution, building a strong reputation for high quality products, service and honesty.
That is why we will not supply you with something if we do not believe it is the right product for the job…..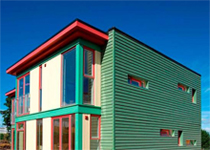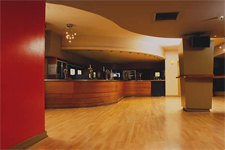 Our Experience
Our clients are the timber frame, building, site maintenance, furniture and metal working industries and have provided paint for some of the most prestigious projects in the UK.
Our attention to detail and accurate colour matching in highly durable and attractive finishes for all surfaces, has enabled us to carve out an enviable reputation with the highest level of service in the industry.
All our products are tried and tested and we pay fastidious attention to environmental and quality control issues. Our personnel are highly trained and are continuously up dated with the latest developments in paint, application and tinting technology.
Case Studies
Hints Tips Advice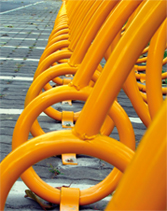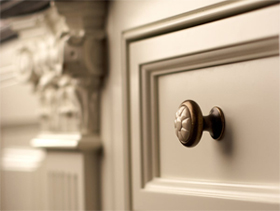 Our Product Ranges
We have a range of products which represent the very best from the UK and Europe that includes:
Anti-corrosion and floor coatings.


Tough waterborne clear coatings for wooden floors.


Preparation consumables, 1 and 2 pack, basecoat, primers, wood stains, lacquers and enamels for commercial furniture and joinery manufactures.


High durability exterior coatings for timber cladding, woodwork and masonry. With systems able to provide 15 years maintenance cycles.


High performance primers and finishes for metal, plastic and glass.


Single pack and two pack epoxy and polyurethane products for floors, cladding, roofing and structural steelwork.


High durability waterborne and solvent borne finishes for interior walls and wood work.


Fire retardant coatings and passive fire protection products for the architectural, building and property refurbishment sectors.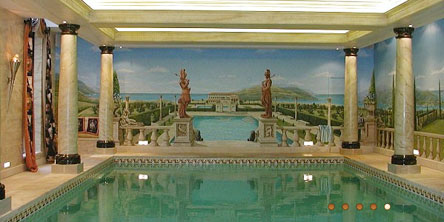 Our Colours
Our fully computerized tinting systems are able to provide 1000's of colours in Semi transparent, Gloss, Satin, Eggshell and Matt finishes.
Our Brands
As well as our own range of industrial coatings, we offer products from the following paint companies.
Akzo Nobel
Coovar
Envirograf
Intercoat
ISF

Manor Coatings
Ronseal
Rustoleum
Tikkurila
Vallti
And many more…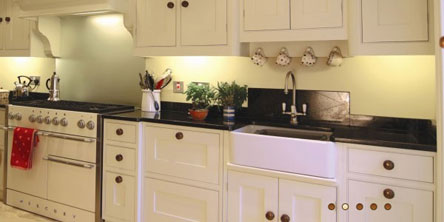 Holman Specialist Paints Ltd Serves The Following Areas