Time and date
CONSTRUCTION DIRECTORY
Direct Storage

Contact Details
Address
9 Leconfiled
Darlington
DL3 8TL
About Direct Storage
Storage Cupboards, Shelving Units, Picking Bins, Plastic Containers, Racking and Lockers.
Finding good solutions to your storage problems can be a bit of a headache, so here at direct-storage.co.uk we have provided numerous options so that you can make an informed decision when it comes to choosing which storage solution best suits your requirements.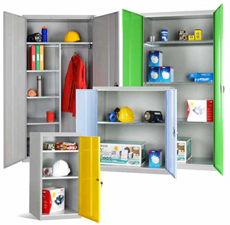 At direct-storage.co.uk, we stock everything you might need for each and every storage eventuality, whether it is storage shelving, cupboards, racking or cabinets. We also stock a range of picking bins, plastic containers and boxes and you will find that all of our products are specially sourced and competitively priced, allowing you the freedom to hand pick the ideal solution to your storage problems.
Picking / Shelf Bins
Packing Stations
Shelving
School Equipment
Slotted Steel Angle
Small Parts Storage
Steel Tote Pans
Tool Chests
Perfo Wall Panels
Warehouse Equipment
Wire Mesh Storage
Wheelie Bins
Workbenches

Bott Drawer Cabinets
Cable & Reel Storage
Chairs & Stools
Containers
Euro Containers
Cupboards & Cabinets
Drums & Kegs
Lockers & Cloakroom
Long Span Racking
Louvred Wall Panels
Mesh (Wire) Lockers
Pallet Racking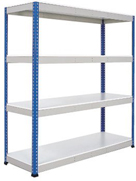 With more than 20 years experience in providing storage solutions both for individuals and businesses, the team at direct-storage.co.uk are specialists in the industry.
In addition to our range of shelving units and storage products, we are also pleased to offer a hands-on and personal bespoke service, where our friendly staff members on the sales team are happy and readily available to discuss your storage issues and requirements.
Perhaps you just want a simple quote or maybe you need some more detailed information about some of our products, which we will be delighted to give you.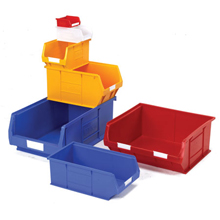 Direct Storage Serves The Following Areas