Time and date
CONSTRUCTION DIRECTORY
Dickinsons Period House Shop

Contact Details
Address
141 Corve Street
Ludlow
SY82PG
England
About Dickinsons Period House Shop
The business grew out of a family architectural salvage business that was established in 1985.
Using, where possible, local crafts people and small workshops we source authentic replicas of the 'right' period details necessary to complete a restoration project or decorate homes, gardens & furniture in an old way.
Our portfolio of products extends to over 3,000 items and we are only able to show a very small proportion of them here. Enough though, we hope, to give you a flavour of what we do.
Please be assured that our long experience of restoring old property and handling a huge range of original artefacts means that we are best placed to help our customers to 'get it right'.
Please enjoy our
website
, call us for more information or if you are trying to source that last finishing touch.
Letterplates, Hinges, Window Furniture, Hooks and Pegs, Bolts Latches and Fasteners, Knobs & Handles, Iron Lighting, Door Knockers, Nails

Window Stays & Fastenings, Cupboard Door & Drawer Knobs & Handles, Door Handles and Knobs, Knockers and Bells, Hooks and Pegs, Fingerplates, Letterplates, Locks & Escutcheons

Light Switches, Mounting Blocks and Pateras, Exterior Lighting, Interior Wall Lights, Electric Sockets, Bakelite, Light Pulls, Bakelite Lamp Shades, Glass Shades, Ceiling Rose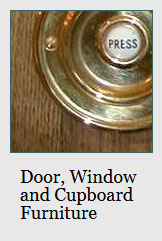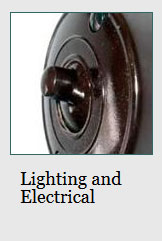 ---

Shirts, Airing Rack, Gardening Sundries
Locks & Handles, Fingerplates, Brackets, Curtain Tiebacks
Airing Rack, Roller Towel, Toilet Roll Holders, Toilet Seats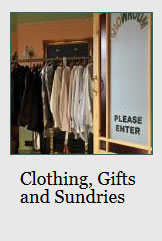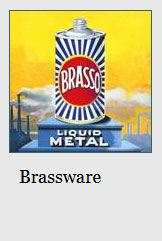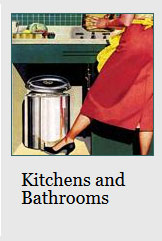 Dickinsons Period House Shop Serves The Following Areas
Find Dickinsons Period House Shop in