Time and date
CONSTRUCTION DIRECTORY
Address
Unit 5, Orion Business Park
Tyne Tunnel Trading Estate
Newcastle upon Tyne
Tyne And Wear
NE29 7SN
England
Friday
09:00 am-05:00 pm
Monday
Tuesday
Wednesday
Thursday
Friday
Saturday
Closed
Sunday
Closed
Other Dates
ievo Ltd is closed on weekends and UK national bank holidays.
About ievo Ltd
We are the industry leading biometric manufacturer specialising in unrivalled internal and external fingerprint readers. We care about the quality and reliability of our products so that you will find the perfect security solution as individual as you are.
Fingerprint Recognition
Perhaps the most popular form of biometric technology is fingerprint scanning. Capturing multiple reference points of the fingerprint through the biometric scanner, an algorithm is then used to convert this image into a code which effectively becomes a digital form of you. This is stored on a database for comparison which grants authentication into the secured area.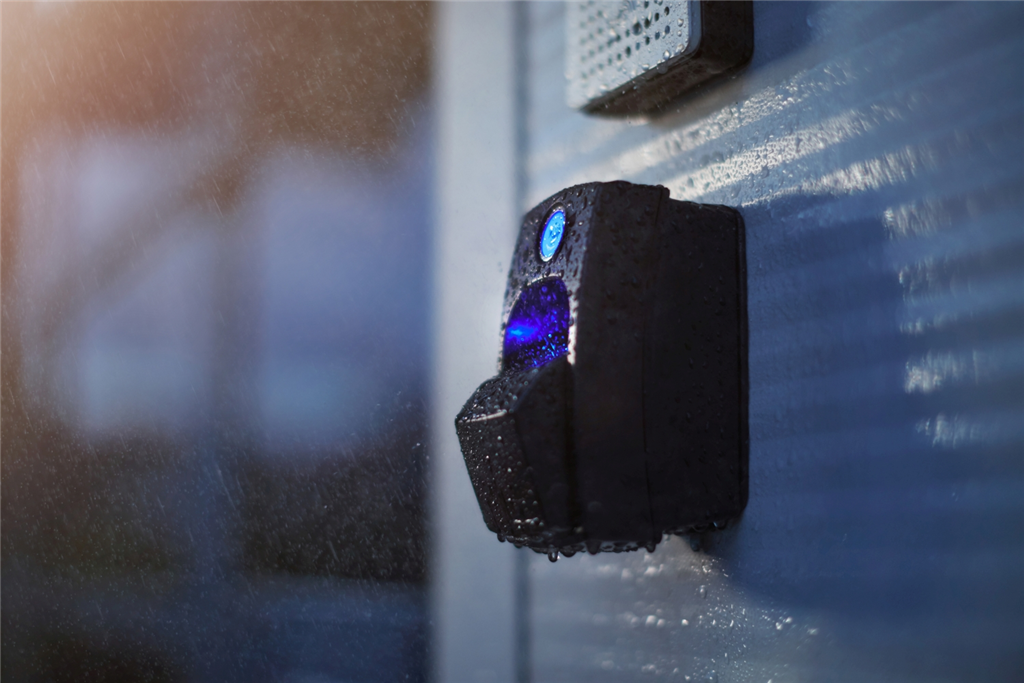 Why ievo Fingerprint Recognition?
Uniquely, the
ievo
biometric sensor scans multiple images of the fingerprint - from the top layer and beneath (sub-dermal) layer of the skin, using superior technology called multi-spectral imaging.
This produces a high quality fingerprint image which after being converted into a digital code by the algorithm, allows the fingerprint to be scanned even with types of residue present on the skin.
ievo
fingerprint readers are therefore the most reliable on the market and have become known for their quality and unrivalled technology.
ievo ultimate™ievo
ultimate
is the perfect 'all round' fingerprint scanner which is suitable for both internal and external environments, depending on how you wish to use it.
ievo micro™ievo
micro
is an internal only fingerprint scanner which boasts many of the
ultimate
reader's features, yet it is half the size.
ievo Desktop Reader
The
ievo
desktop registration unit is a fast, efficient and simple way of introducing biometrics into the installation environment. The USB enrolment device is Windows PC based and can be used on multiple computers as long as the specific fingerprint registration software is installed.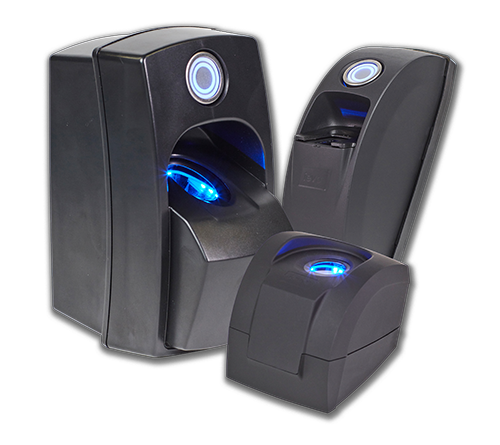 Most Effective
Through using the most reliable multi-spectral imaging fingerprint scanner, both of the
ievo
products
ultimate
and
micro
have the capacity to provide you with an effective security system. Each of the products specifications differ depending on internal and external use, but each boast similar security features which are completely unrivalled.
Find Us On
Gallery
Click to close
News
20/04/2016
IEVO LTD LAUNCHES NEW LOOK WEBSITE
---
We are excited to announce and unveil the freshly re-designed www.ievoreader.com.

Our new look website has been designed to improve customer and client navigation, offering a smooth and simple user experience. The new ievo Ltd website is fast, responsive and full of all the information you will need to ensure you are using the best biometric fingerprint recognition solution.

The new site will be continuously updated, providing the latest news, case studies, products information and developments from ievo Ltd.

We invite you to take some time to look around, contact us through the website to let us know what you think, sign-up for our newsletter and join in our conversations on social media.

The ievo Ltd Team
03/02/2016
OVER 85% OF THE TOP UK CONSTRUCTION COMPANIES USE IEVO LTD BIOMETRIC SOLUTIONS
---
86.9% of the top 23 UK construction companies have installed biometric manufacturers, ievo Ltd's products to add an advanced solution to their access control systems.

As we await the latest Top 100 Construction Companies report from the construction index, who annually analyse and list the top 100 of the UK's leading contractors, based on company turnover and profit, we looked into the past 5 years of how the market has been shaped.

Of the top 23 companies, who have been consistently included in the top 30 companies for the past 5 years, 20 have all installed, either directly or via security providers, ievo systems.

ievo Ltd Managing Director Shaun Oakes said: "We are delighted to discover that a portion of our construction customers, whether directly or indirectly, form a large part of the top 30 of the UK's leading contractors. It shows the strength of both ievo products and the ievo Ltd brand. We are looking forward to build upon this installation base as we expose ourselves to new markets and attract new and exciting partners."

The ievo range offers biometric security via fingerprint recognition readers, allowing the user to gain access to secure sites and, or record reliable and accurate time and attendance data, to help manage large workforces and keep tight security measures.

Using advanced multispectral imaging to help combat levels of dust, moisture and surface debris found on the finger, ievo Ltd's flagship biometric reader, the ievo ultimate™, provides a robust solution that can accommodate some of the harsh environments found within the construction industry. With IP65 and vandal resistance, it is the 'go to' product for those looking for an ideal access control system, or improving a current infrastructure, with biometric devices that are proven to save money and safeguard health and safety requirements.

Rod Jones Sales & Marketing Manager at DataScope Systems Limited stated: "As the leading provider of access control and fatigue management systems to the construction, rail and civil engineering sectors ievo are the obvious choice for DataScope due to the multiple integration options into access control platforms. To know that you have a product of this nature, which is both reliable and trusted by so many companies speaks volumes for the quality of ievo."

ievo Ltd was introduced to the security market back in 2010, and has since been changing the way that businesses and wider markets look at biometric security. Offering reliable products that are simple to use, from both an installation and end user view, ievo have been working with a number of key partners to be able to provide the most efficient and integrable system available on the market.

"Acetech Security use the ievo ultimate product exclusively on all our customers' construction sites, it integrates seamlessly with our Paxton and BreeCS construction site software, allowing our clients to have an in-depth reporting on health and safety, fire roll call,
ievo Ltd Serves The Following Areas