Time and date
CONSTRUCTION DIRECTORY
Autogen Technologies Incorporated

Contact Details
Fax
0044 (0) 28 8774 9868
Address
Annaghmore Crossroads Industrial Estate
Coalisland
Co. Tyrone
BT 71 4QZ
Northern Ireland
About Autogen Technologies Incorporated
Autogen Technologies Incorporated was created in 2010 to encompass the entire product range of Autogen Manufacturing Ltd, Silent Solutions Ltd, AutoTank International Ltd and Auto-Lite Ltd. Since its founding in 2010 Autogen Technologies Incorporated has maintained a leading edge over its competition, through the unique combination of maximum performance and optimum quality products.
Autogen Technologies outstanding success has been built on continued technical innovation and ongoing research into changing market needs, by setting the standard for providing exceptional products and service.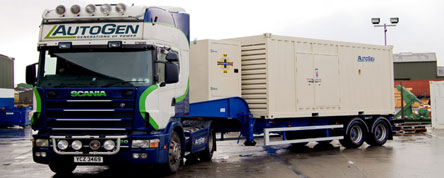 Mission Statement
When the World Markets think of Power Supply, AutoGen Technologies Inc. will come to ''Mind''
Vision Statement
To be recognized in the World Markets, as a Leader in the field of innovation, providing Profitability, Sustainability and instilling ''Inspiration'' to all
ATI Core Values
Quality - Ensure customer satisfaction and guarantee, reliability
Integrity- Ethical Compromise
Teamwork- One Conscience
Innovation- Think outside the ''Box''
People- Enthusiastic, Motivated, Ambitious & Inspired
Leadership- ''Walk Our Talk''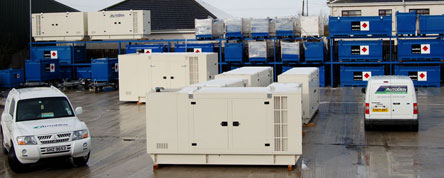 24 Hour Call Out Facility
AutoGen operates a 24 hour call out system for our customer base and can despatch skilled Electrical and Mechanical Engineers at a rapid response time. Please feel free to contact our 24hr emergency call out number should you require any emergency assistance: Emergency Call Out Number: +44 (0) 751 693 0856
We are equipped with latest instruments to service all ranges of generators from Volvo, Scania, Perkins and Cummins to name a few. AutoGen's Service department is happy to tailor our service contracts to customer's needs and requirements.
Spare parts are an integral part of service and we keep surplus parts for most major engine brands to fulfil our ongoing service contracts UK and Ireland wide.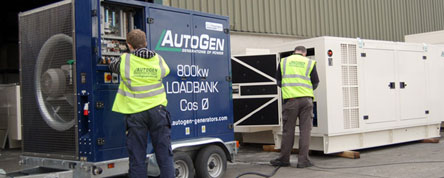 We carry out all our work to the highest quality as our market place/ customers have come to expect from a company of our standing. Our ever growing Market Place demands specialist skilled workers to get the right job done. AutoGen are proud to say that we have over 50 years of combined service experience thus leaving our customers with the satisfaction that their service requirements are in professional hands.
Our extensive range of company vehicles are fully equipped with the latest technology to perform necessary repairs. We have a truck mounted crane to quickly immobilise gensets onsite to our state of the art factory where we have 1000kw load banks available for full analysis – or we have 800kw mobile load banks to bring to site to carry out analysis.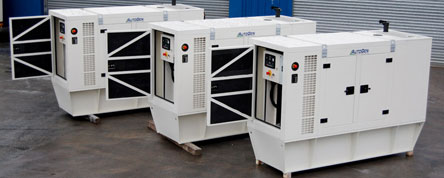 Autogen Technologies Incorporated Serves The Following Areas
Find Autogen Technologies Incorporated in