Time and date
CONSTRUCTION DIRECTORY
About Hydra International Ltd
Hydra International Ltd
specialise in the manufacture of Biological Treatments specifically designed for applications that can utilise uniquely selected bacteria strands & enzymes to enhance organic growth or deposition. We are experts in creating innovative solutions involving the treatment of organic waste & drainage problems for a greener, cleaner environment.
We are an ISO registered company with a strong focus on creating innovative biological solutions for domestic & commercial applications. You can expect our total commitment to your needs and be reassured by over 30 years of experience in the chemical industry.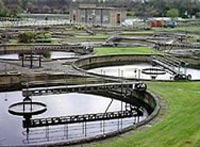 Grease Treatments & Solutions
Grease Traps
Septic Tank Treatments
Septic Tank Air Conversion Unit

Farms & Industry
Garden Treatments
Aeration Treatments
Bio Remediation
Stockholding
We have septic tank aeration systems from only £399.00 + VAT. These systems will rectify failed drain fields for a fraction of the price. Systems give BOD discharge of less than 25ppm.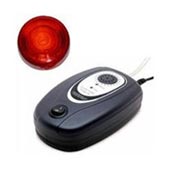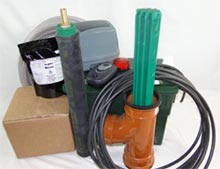 Our motto is: The Answer is Yes - Now Give us your Problem!
Our Company has an innovative and dynamic approach to problem solving. Where we do not have a standard product, we have developed products specifically for customers to solve their unique problem. This has made Hydra a world leader in chemical cleaning technology.
International Quality and Environmental Standards
Hydra's corporate goals are focused on world class products and service. We ensure that the needs and expectations of our customers are satisfied whilst meeting the highest standards of quality, reliability and safety.
These goals are achieved through our total commitment to effective quality, environmental and health and safety management within the organisation and by the integrated management system (IMS) which satisfy the requirements of ISO.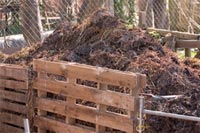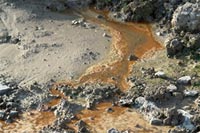 Hydra International Ltd Serves The Following Areas